Tourist arrivals rise 20% in 2016 to 3.2m, Cystat says
Tue, 17 Jan 2017
The number of visitors rose 20 per cent last year, to a record 3,186,53, with arrivals from all major markets rising at a double-digit rate, the statistical service said.
Arrivals from the UK, Cyprus's traditionally largest source of incoming tourism, rose 11 per cent, to 1,157,978 in 2016, the highest since 2008, Cystat said. Tourists from Russia, which in recent years became Cyprus's second major market, rose 49 per cent last year, to 781,634. The number of visitors from Greece, Israel, and Germany, rose 15 per cent, to 160,254, 51 per cent, to 148,739, and 11 per cent, to 124,030, respectively.
The increase in arrivals, considered to be a combination of factors, including geopolitical tensions in the area and better connectivity, also continued in December, with the number of tourists rising 12 per cent, to 87,927, compared to the respective month of 2015, Cystat said.
Directly or indirectly, tourism accounts for a quarter of Cyprus's economy, projected to have expanded 2.8 per cent last year and expected to continue growing at the same pace next year.
In a separate statement, Cystat said that the number of Cyprus residents who travelled abroad rose an annual 30 per cent in December, to 105,548.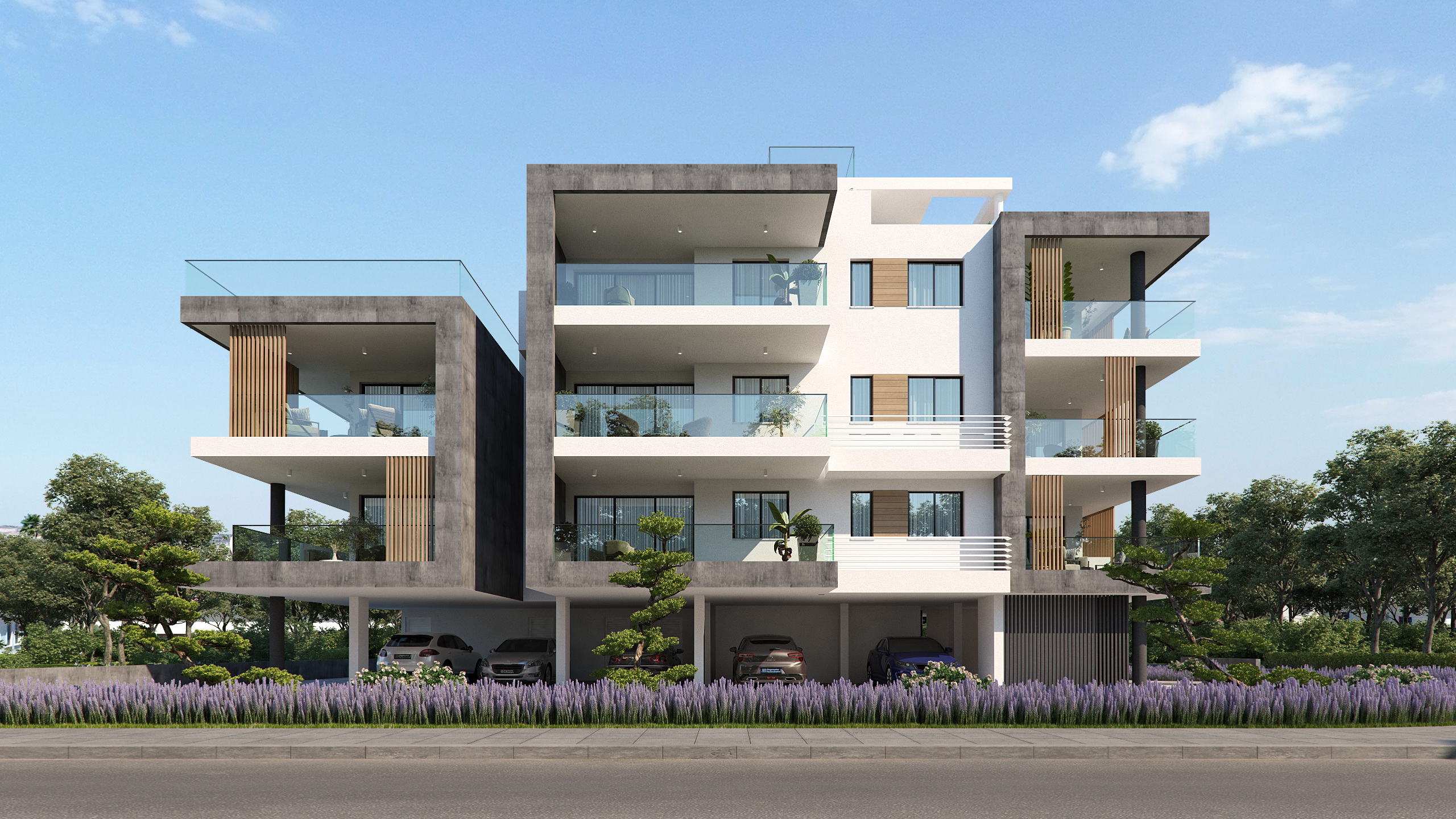 18/09/23
AFRICANOS PROPERTY DEVELOPERS: Aνακοινώνει την Έναρξη Εργασιών για Garden Corner Residences
View details
18/09/23
Drosia Sunrise Residences, το νέο Έργο από την Africanos Property Developers
View details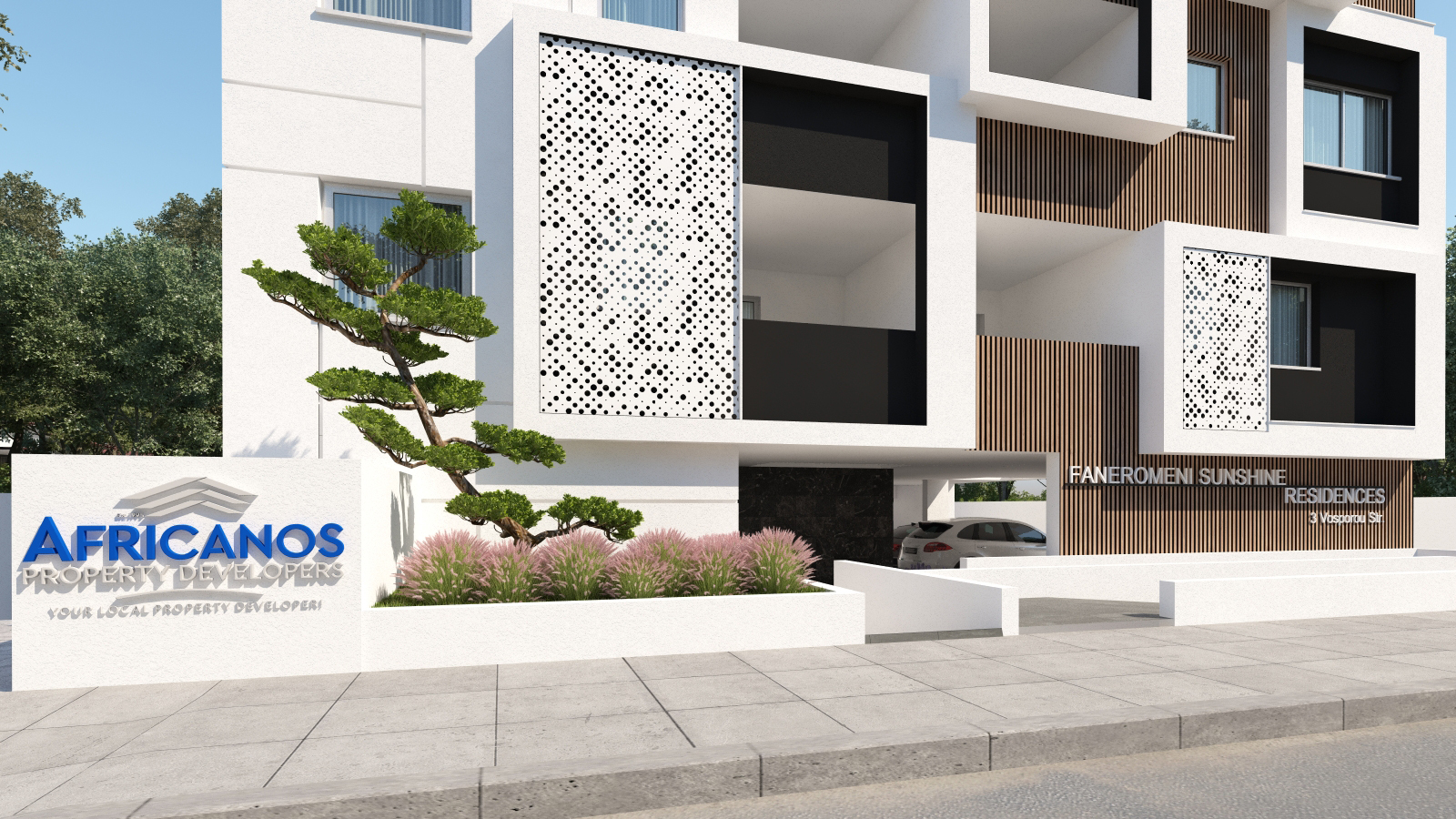 04/09/23
Νέο Έργο από την AFRICANOS PROPERTY DEVELOPERS, FANEROMENI SUNSHINE RESIDENCES
View details