Eurozone economy registering surprisingly strong growth spurt
Thu, 12 Jan 2017
Industries across the eurozone cranked up output in November and Germany ended the year with its strongest growth in five years, data showed on Thursday, pointing to an economic spurt that may be arriving earlier than some ECB policymakers expect.
Eurozone industrial output in the 19-country currency bloc surged 1.5 per cent on the month and 3.2 per cent year-on-year as firms stepped up production before Christmas. Both figures were far better than expected.
That gelled with a surprisingly large increase in Italian industrial production, also reported on Thursday, and similarly robust numbers earlier this month from France.
The German statistics office, meanwhile, estimated growth in the eurozone largest economy was around 0.5 per cent for the fourth quarter and expanded by 1.9 per cent in 2016, the strongest rate in five years.
Economists said these figures added to the evidence that eurozone gross domestic product will have picked up in the last quarter of last year.
The numbers are also relatively unexpected. Indeed, investment bank Citi ranked the eurozone at the top of its Economic Surprise Index at year-end, higher even than the rating for Britain's unforseen post-Brexit performance.
The strong rise of industrial output "reinforces our belief that eurozone GDP growth could well have reached 0.5 per cent quarter-on-quarter in the fourth quarter of 2016," said Howard Archer, economist at IHS Global Insight.
Eurozone GDP grew a modest 0.3 per cent in second and third quarter of last year, after a 0.5 per cent rise in the first quarter.
Thursday's figures add to a jump in the bloc's economic sentiment which in December reached its strongest level since March 2011.
Eurozone consumer confidence also hit a 20-month high in December and has been rising for four consecutive months, European Commission's estimates showed.
Monthly retail sales in the bloc did fall by 0.4 per cent in November but only after a rise by 1.4 per cent in October, by far the largest in years.
CAUTION
The surprising burst in economic activity may fire up criticism from economists and politicians in countries such as Germany that the European Central Bank is hanging on too long to its ultra-easy monetary policy, including asset purchasing.
The ECB, however, remains cautious about the outlook and will need sustained evidence before it moves.
Indeed, the improved outlook for the last quarter of the year may however not carry over to 2017 in part because it brings with it an increase in prices.
"We expect rising inflation to weigh on consumer spending growth, causing overall GDP growth to slow in 2017," Jack Allen of Capital Economics said.
Euro zone consumer inflation in December was 1.1 per cent, the highest level since September 2013, as oil prices are going up. It remains under the roughly 2 per cent target sought by the ECB, however.
A Reuters poll of over 65 economists released on Thursday showed little change in forecasts for eurozone growth and inflation with respondents citing uncertainty from rising protectionist sentiments after the Brexit vote last June and Donald Trump's US election win.
In addition, the November eurozone industrial output data confirmed caution is still prevailing among firms, as political uncertainty over the coming months restrains investment.
The monthly output rose strongly for non-durable consumer goods, such as clothing or foodstuff, a sign that companies were betting on more consumption ahead of the Christmas shopping.
Production grew markedly on the month also for intermediate goods and energy, but it rose only slightly for capital goods, like machineries, a sign of only limited appetite for long-term investment.
Output of durable goods, such as cars or refrigerators, was the only component of the indicator to record a drop, by 0.1 per cent on the month, confirming firms' cautious approach as consumers were less keen to purchase more expensive items.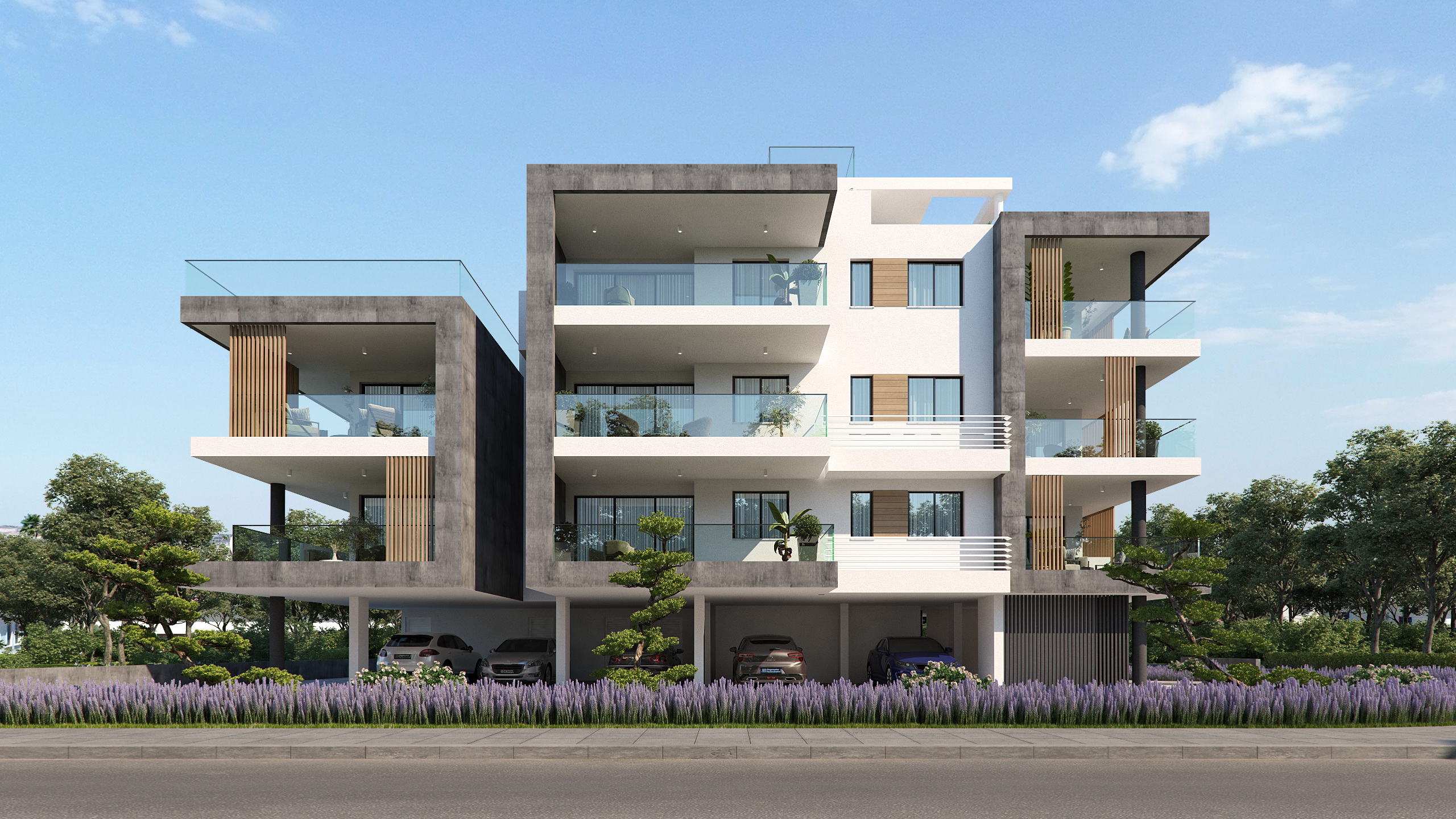 18/09/23
AFRICANOS PROPERTY DEVELOPERS: Aνακοινώνει την Έναρξη Εργασιών για Garden Corner Residences
View details
18/09/23
Drosia Sunrise Residences, το νέο Έργο από την Africanos Property Developers
View details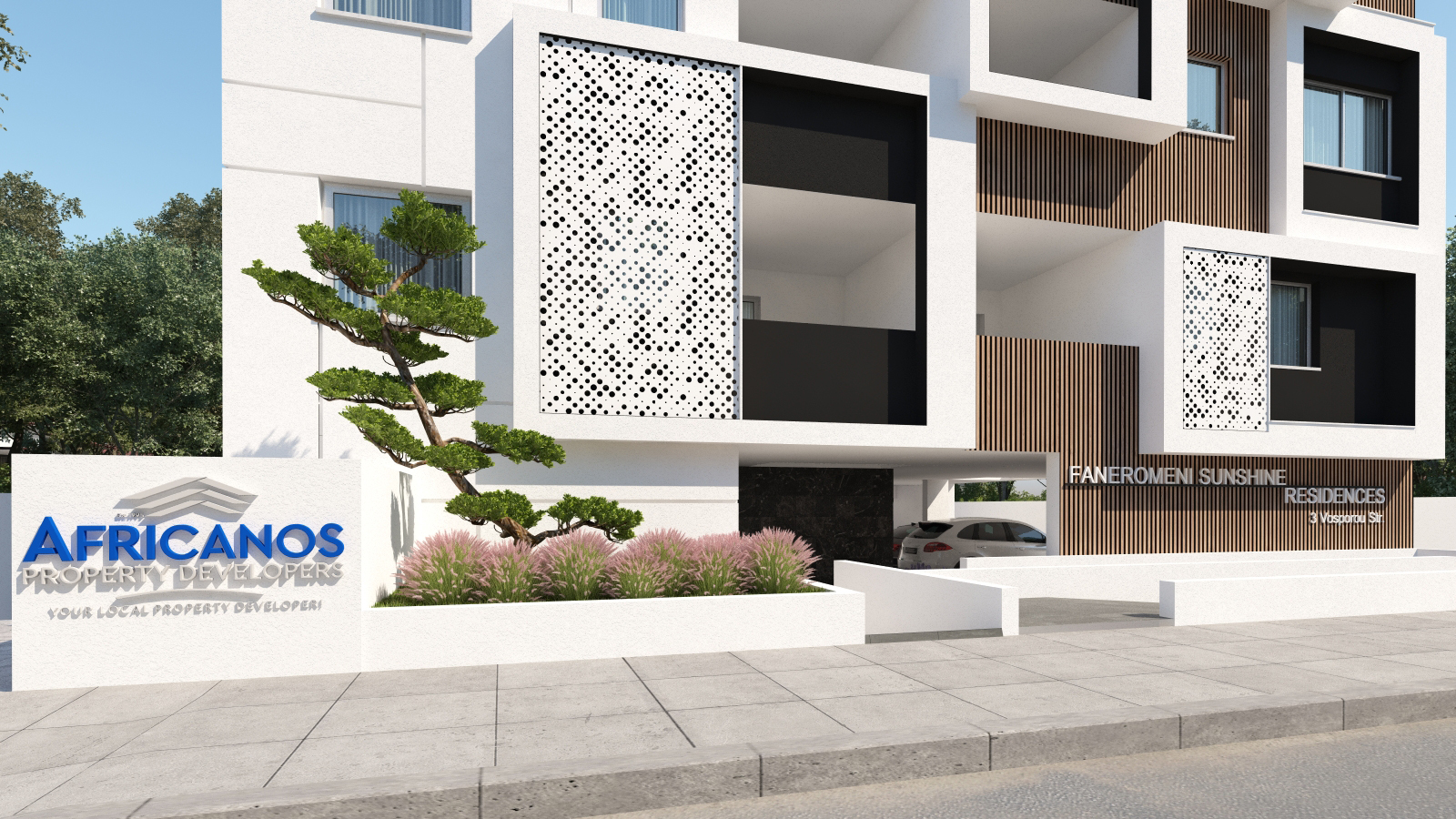 04/09/23
Νέο Έργο από την AFRICANOS PROPERTY DEVELOPERS, FANEROMENI SUNSHINE RESIDENCES
View details