Nothing makes us happier than
hearing how happy we make you!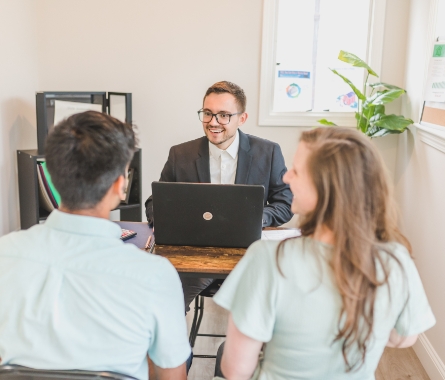 January 11, 2021
Mr. Gabriel Saad
I am proud of you. I wish you all the best you deserve ⭐⭐⭐⭐⭐s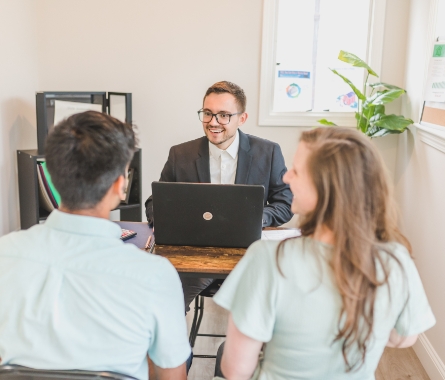 January 11, 2021
Mr. Nazir Fakhani
Perfect team , they are so helpful!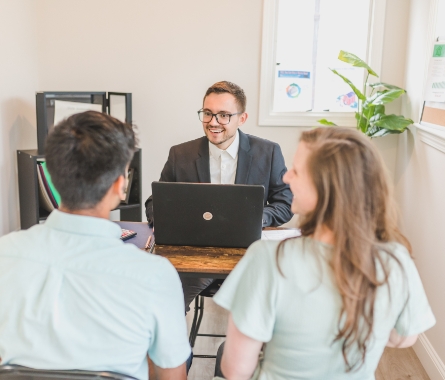 January 7, 2021
Mr.Alaa Elgindy
Africanos is one of the best developers I've ever worked with they strive to perfect every inch of my apartments.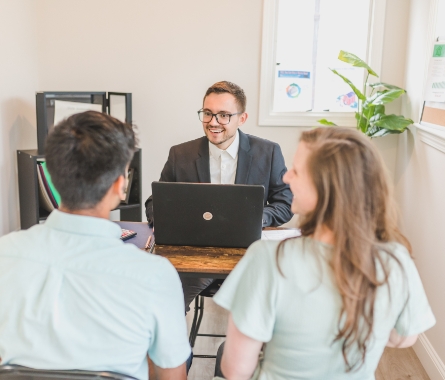 January 7, 2021
Mr. Christopher Cheng
Fairly straightforward and easy purchasing process even for me as a non-Cyprus resident.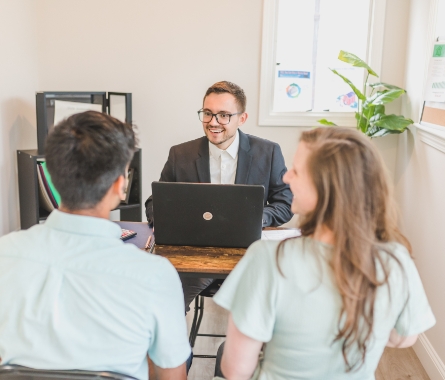 January 4, 2021
κα.Κάτια Αναστασίου Ελισσαίου – κος Τάσος Αναστασίου
Είμαστε πολύ ευχαριστημένοι και γω και η γυναίκα μου, και όταν αγοράσαμε το διαμέρισμα μας και τώρα 10 χρόνια μετά που χρειαστήκαμε την βοήθεια σας, είστε και πάλι δίπλα μας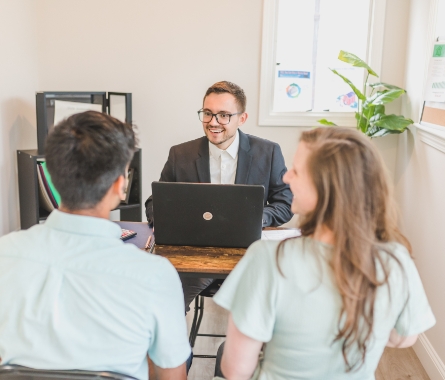 January 4, 2021
Mr.Georges El Daoud
We received a good house , developer reliable , keep and respect his words!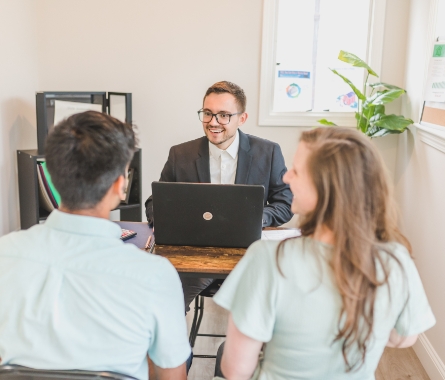 January 4, 2021
Dr Salam Abi Samra
Great experience. All my expectations were duly met. Very professional and honest team. Would not hesitate to recommend Africanos to all my freinds and relatives. Keep the good work going. Good luck.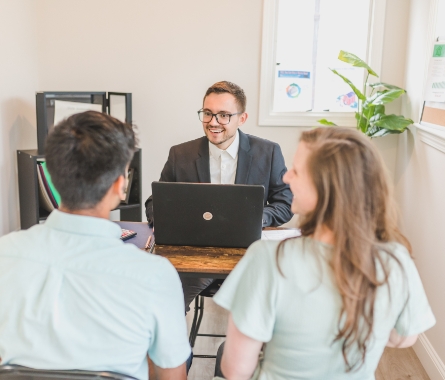 January 4, 2021
Mr.Hadi Faycal
Professionals from A to Z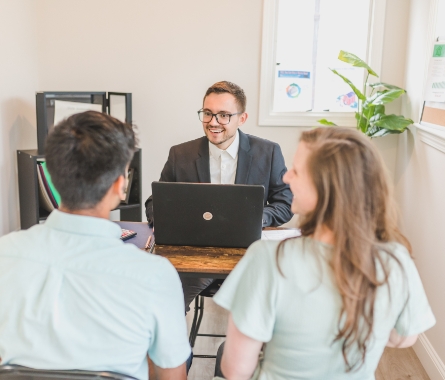 January 4, 2021
Mr.Nick Patsalos
I highly recommend the services of Africanos Property Developers. Throughout the project I was impressed with the professionalism and integrity of Mr. Anastasis and his two sons, Themis and Panayiotis. The quality of work they delivered for the Highlands Residences project was exceptional! Their staff continuously kept me informed of the progress of the development and their after sales service is top notch!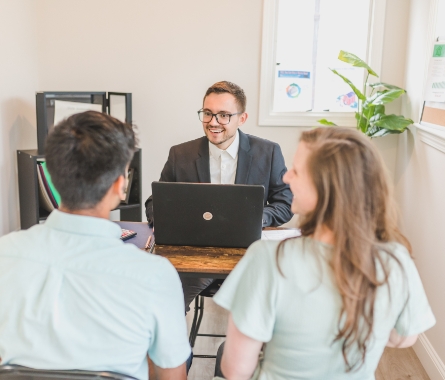 December 15, 2020
κα.Κωνσταντίνα Βάκη
Η εμπειρία ήταν εξαιρετική, πάντα πρόθυμοι σε οτιδήποτε ζητήθηκε.
Άμεση εξυπηρέτηση και ευχάριστη εμπειρία απο τα άτομα της εταιρείας. Thank you very much for everything!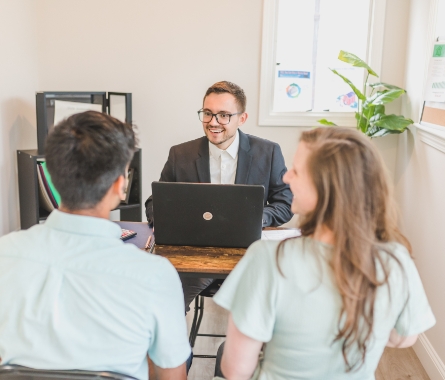 December 16, 2019
Mr. Joseph and Mr. Ronald Fayccal
We thank you so much for your professional services. We were very pleased working with Africanos team and we wish you all the success!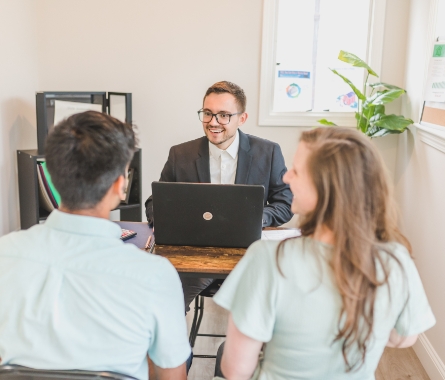 November 15, 2019
Mr. Ali and Mohamed Hashish
We wish to extend sincere congratulations for the excellent work achieved and for the delivery of the project as originally planned 18 months ago. Africanos Company is trustworthy
Themis is a very good friend and has been responsive to all our demands and needs.
We have also been treated very professionally by the very warm and helpful staff.
We would like to extend our thanks and appreciation to the respectful Mr. Anastasios.
Best regards and look for future good cooperation.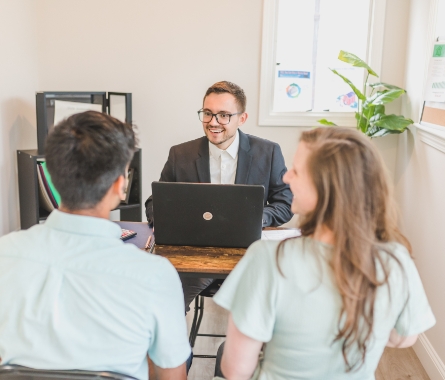 January 25, 2019
Mr. Paul and Mrs. Sophia Kounnas
I would like to express my gratitude towards Africanos Properties. I can highly recommend the excellent service I received from the Directors and the whole team. Panagiota has been a delight to deal with, always responding promptly and patiently and never once did I need to follow up because she kept us updated at all times.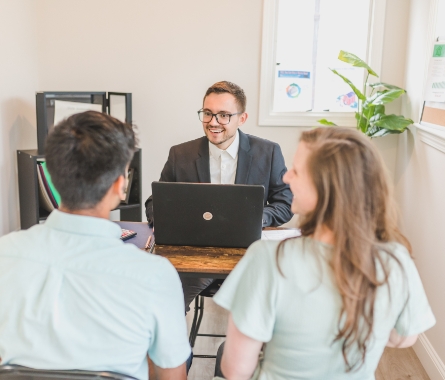 August 31, 2016
Mr.Bassam Sawaya
When I arrived to Cyprus from Lebanon my critieria to buy an apartment were simple, I wanted a completed apartement, two bedroom, two bathroom, as close to Larnaca Town as possible and most importantly there must be a title deed for the flat. After meeting with several developers and owners of private flats, I understand that only Mr.Tasos and his sons Themis and Panayiotis could convince me to buy off-plan apartment. They are the only Developers I could trust with my eyes closed and for that reason I bought three apartments which today are completed and have title deeds already. The Africanos Family are my friends and today we are doing business together. They are good people, the best at what they do and they care about their projects and their clients. This is not easy to find in Cyprus and Lebanon.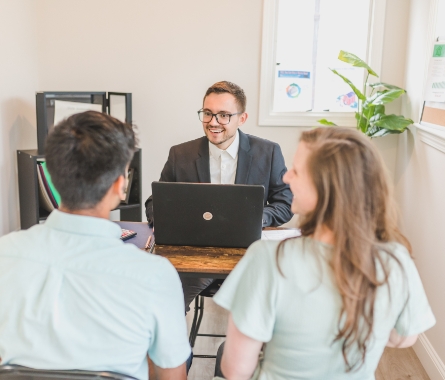 August 20, 2016
Mr.Sameh Omar
Its easy to trust the Africanos family. As soon as you sit with Panagiotis and Themis you can understand that they are proud of their projects and love their projects. They also make you love their projects. If you are looking to buy a villa or apartment, dont look anymore, just go to Africanos. Thanks guys for everything!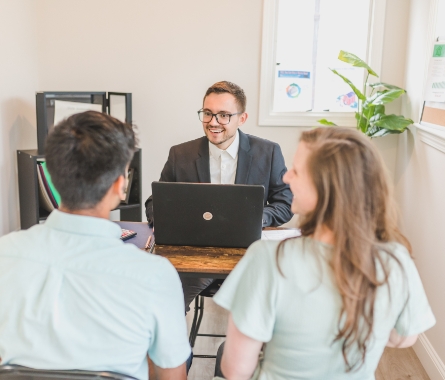 June 21, 2016
Despina Chatziapostolou
My experience with Africanos Developers is outstanding.
Each apartment contains high quality materials, finishes, and appliances.
Themis and Panayiotis have been very helpful and professional. Their ability to quickly understand our preferences and locate an acceptable neighborhood made our buying experience satisfying. Most important thing, I had a title deed of the apartment within 9 months after the completion. I highly recommend Africanos Developers to anyone interested in buying a new home.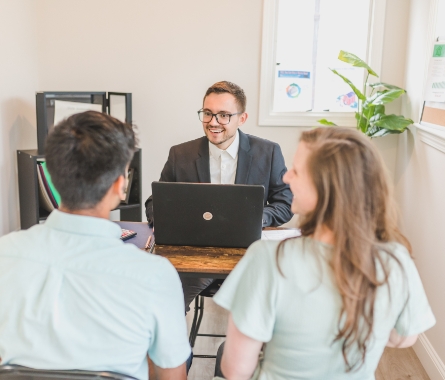 June 17, 2016
Christos Kyriakou
We are very happy with our apartment at Christos Residences! Great location, the city centre is 5 minutes away driving. The neighbourhood offers supermarkets, grocery stores and coffee shops within walking distance. The location is not too noisy or busy. High quality sanitary materials, really nice design and plenty of space. Africanos Company is trustworthy, Mr.Tasos was very friendly and responsive to all our questions. We were treated very professionally by the very warm and helpful staff. The title deeds were issued in a very short period after the completion of the project.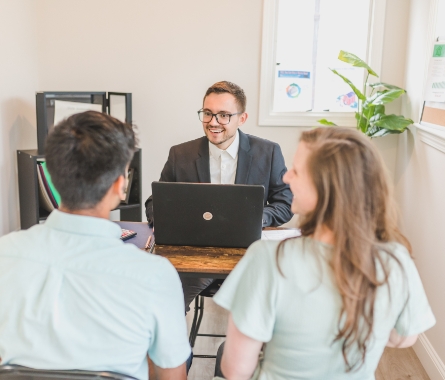 June 14, 2016
Sabina and Peter from Bavaria (Germany)
After many nice cycle holidays in the area of Larnaca we decided us 2015 to buy a 2 bedroom apartment (Flat 202) in Christos Residence. Africanos told us that we are the first German clients. We were very surprised about the nice small entities they build. Every house has only 8 flats. Christos residence is situated not so far away from salt lake area. This is a very nice and silent area with many new buildings not far away from the Kamares Aqueduct. Africanos made a good job with building this house and had very good craftsman, especially the carpenter convinced us. Within only one year now also the title deeds are available. Whenever we had questions or problems Africanos always helped us to find a solution. In the future we hope Africanos will have more clients from Germany.
14th June 2016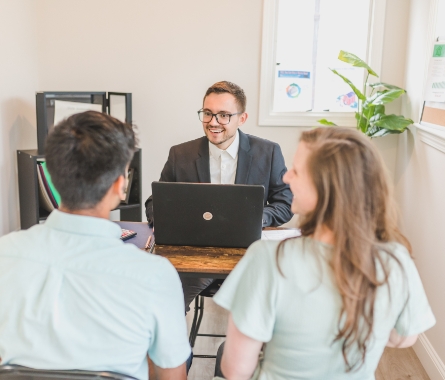 May 25, 2016
Mr.Alaa Gindy
I am a Developer in my Country and when I met with Mr.Tasos and his sons I knew that I could buy without any headache. They took care of me and my properties and I am happy to be their friends. I have recommended all my family and friends to them. Today I own two Africanos apartments at Mariam Suites and Anastasios Residences and I am very happy!
Thank you Themis and Thank you Panagiotis! You are great boys!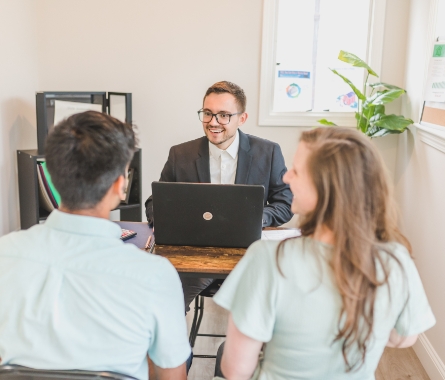 January 18, 2016
Mr.George Aoun, Mr. Edouard Aoun and Mr.Charbel Aoun
I met Themis and Mr.Tasos in Feburary 2015 following my trip to Larnaca to buy two apartments for my family. Themis was very welcoming and gave me everything I needed to know about Larnaca and about their projects Neophytos and Constantinos Residences. Themis even took me to his apartment which was an old project of Africanos to see the quality of there work and made me feel very secure with him. Originally i was interested in buying in Neophytos Residences and Themis told me to decide quickly because alot of clients were interested. I didnt believe him in the begginning but he of course was telling me the truth. I returned to Cyprus after a week and the apartment was sold. Themis however convinced me that Constantinos court was a more appropriate purchase for my family and I agreed with him. So we purchased their and two years we are very happy with our apartments, quality of work and of course we have the title deeds. Themis and Panayiotis are our friends now and we do business together. They are a good family and are always there to help us with whatever we need.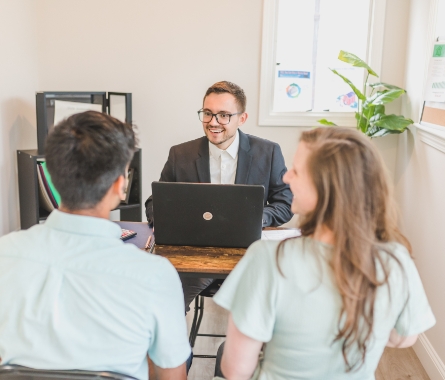 September 12, 2014
David and Belinda Copson
After many months of deliberation we finally decided to buy a villa at Helen of Troy Gardens in Tersefanou, Larnaca. The decision was made much easier following a very informative and constructive meeting with Africanos. We felt we were in safe hands at all stages and this continued after the sale was complete and even now 10 years later Africanos are still more than happy to make time for us if we have any questions regarding the complex. The villa was well constructed, very spacious and serves us well as a home in the sun and is part of a stunning complex with many happy residents.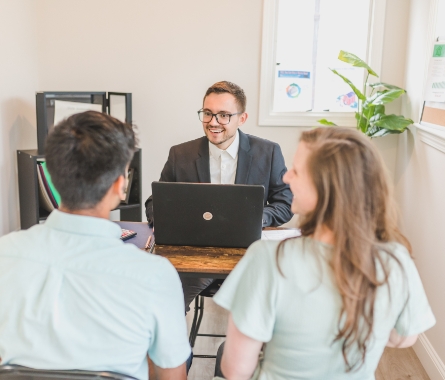 August 29, 2014
Kyriakos Papasavvas
I am excited about my choice and very pleased with the construction and the beautiful appearance of my apartment as well as the building block. It is a reliable Company and the title deeds were issued in a very short period of time.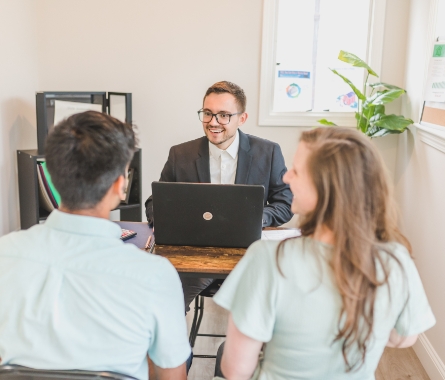 August 20, 2014
Mr.George Louroutsiatis and Mrs. Chloe Louroutsiatis
We were very pleased with the construction and quality of our apartment and building block. Whatever we asked for from Mr. Tasos we were given. Mr. Tasos is a GREAT gentleman. His Company delivered as promised. All of our demands and needs were met and the title deeds were issued on time – What else can you ask for?? We have no complaints whatsoever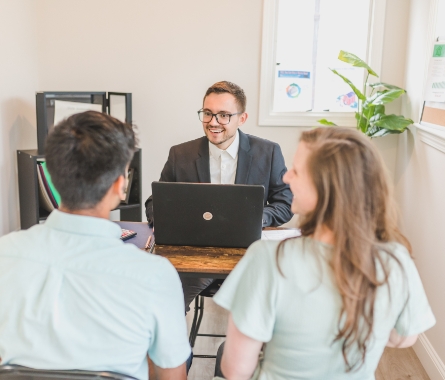 March 19, 2014
Evi Zingirlis
My first property purchase was probably the single most important decision I have had to make in my life. I was hesitant at first because I did not know which Developer to trust at the time- I was immediately put at ease by the family spirit, trust and professionalism at Africanos. Seven years later I still strongly believe that Africanos properties was the best choice I had made. Their honesty, expertise and professionalism made the whole process seem easy and effortless. Whatever they promised – they delivered. Truly a Company you can trust and rely on.