Massive seafront project sold to Russian developers
Mon, 10 Oct 2016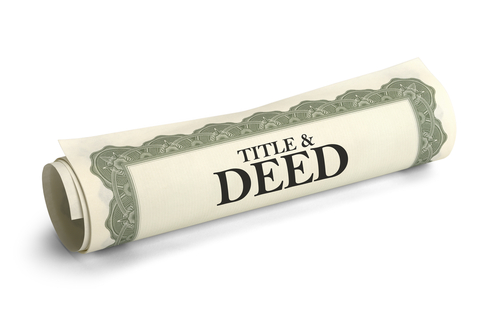 The Kimon project on Larnaca's Phoinikoudes beachfront promenade has been sold to Russian developers in 2014.
The Kimon construction complex was designed to have a luxury hotel with roughly 120 suites, and a second complex to feature approximately 50 flats and 34 shops and offices overlooking the beach. The project was designed to exceed 70 metres in height, and was set to extend from the current location of Hobo's restaurant to an adjacent plot that used to host the Larnaca Municipality offices.
Following extensive negotiations between Lefkaritis Bros and the Russian company Lanomex over the last few months, agreement was finally reached for the sale of the project. Although the consideration for the sale was not made public, the initial construction cost had been estimated at approximately €100 million.
Dinos Lefkaritis, in his dual capacity as head of Lefkaritis Bros and chairman of the Larnaca Tourism Development & Promotion Company, told local daily Politis that the project means a lot to Larnaca, and Cyprus in general.
"It seems there is a flurry of activity by foreign investors, and this can only be interpreted as confidence in Cyprus and its economy," he said.
"Additionally, construction of the new hotel will be crucial to Larnaca as it will revamp its city centre and create new jobs."
Politis cited sources that said Lanomex, which is also involved in the planned construction of luxury villas in the Pharos area in Pervolia, Larnaca, is currently reviewing the construction designs with a view to submitting them to the municipality for approval as soon as possible. The initial agreement between Lefkaritis Bros and the Larnaca Municipality had been terminated as timeframes agreed on had not been adhered to.
But hints of disapproval for the planned giant structures sprouting up along the Larnaca seafront have already started surfacing.
"Many residents of Larnaca feel that tall tower blocks are not conducive to the authentic look of Larnaca in many respects," website www.about-larnaca.info reported.
Meanwhile, in more good news for Larnaca, two defunct hotels along the Larnaca-Dhekelia road are reportedly undergoing renovation with a view to resuming operations.
Michael's hotel has reportedly been bought by foreign investors, who are currently preparing to renovate it.
The second dormant hotel, Lenios, was not sold but is undergoing renovation by its previous owners, who plan to re-operate it soon.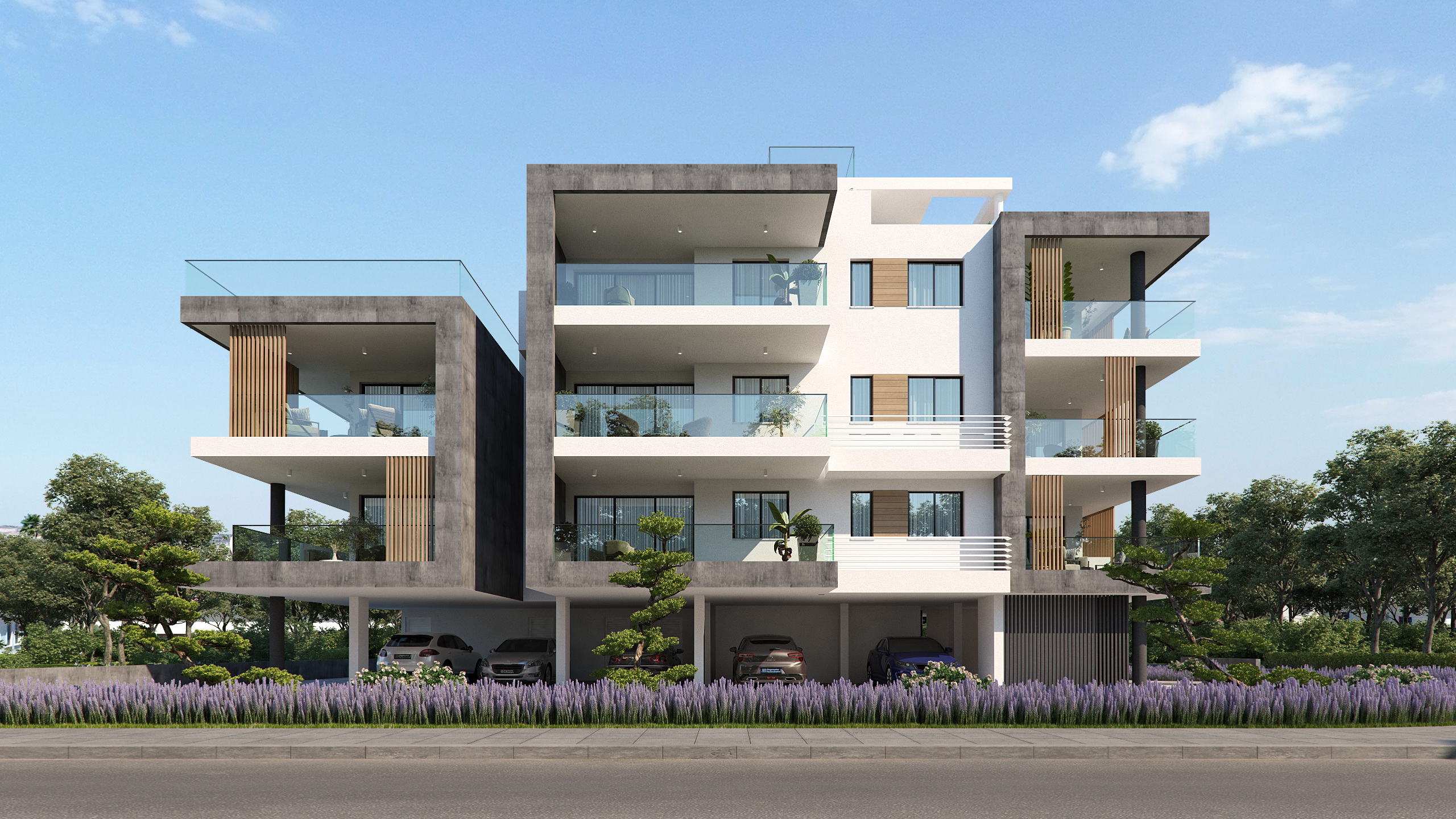 18/09/23
AFRICANOS PROPERTY DEVELOPERS: Aνακοινώνει την Έναρξη Εργασιών για Garden Corner Residences
View details
18/09/23
Drosia Sunrise Residences, το νέο Έργο από την Africanos Property Developers
View details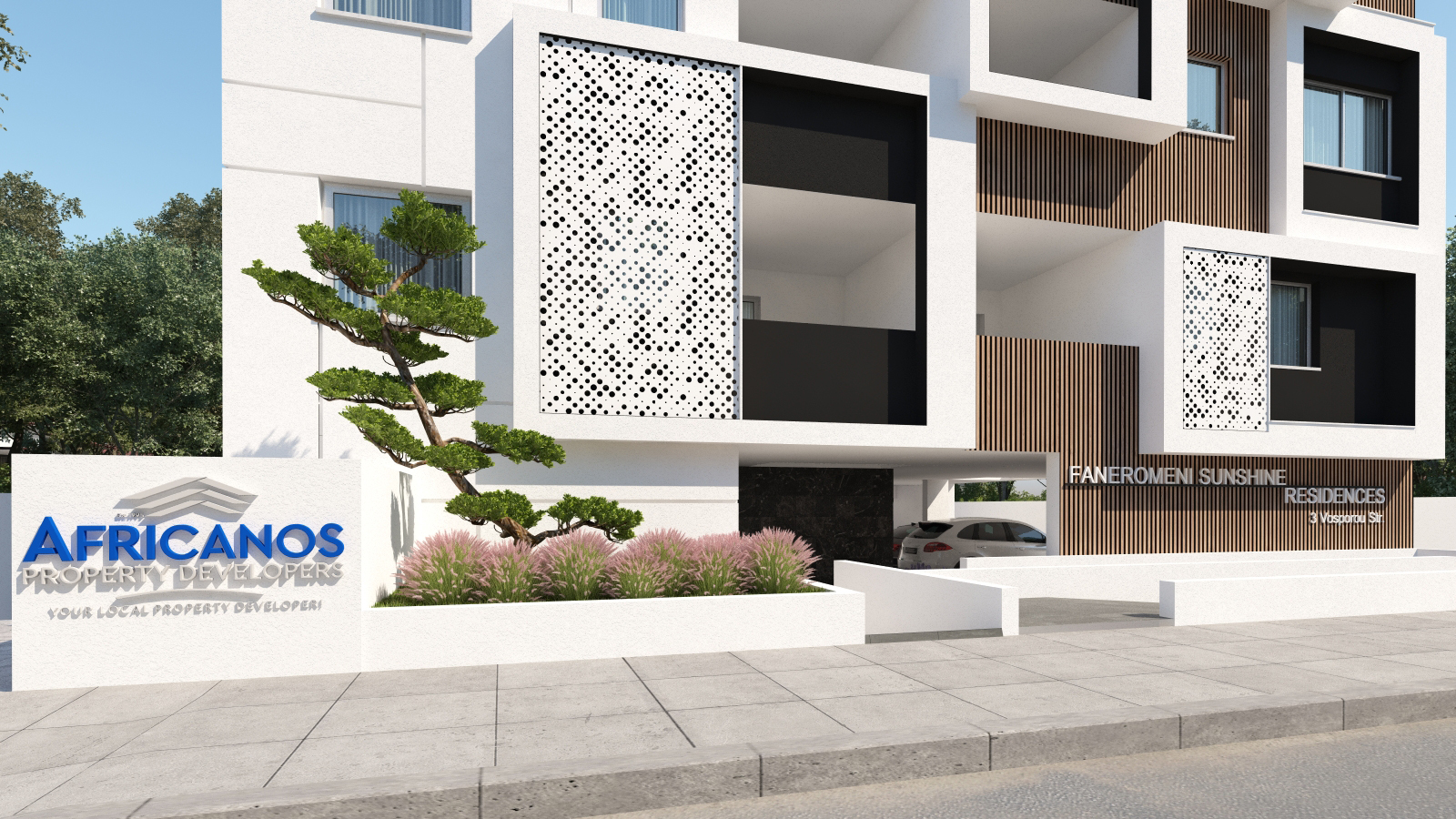 04/09/23
Νέο Έργο από την AFRICANOS PROPERTY DEVELOPERS, FANEROMENI SUNSHINE RESIDENCES
View details