Residing in Cyprus
Tue, 14 Dec 2021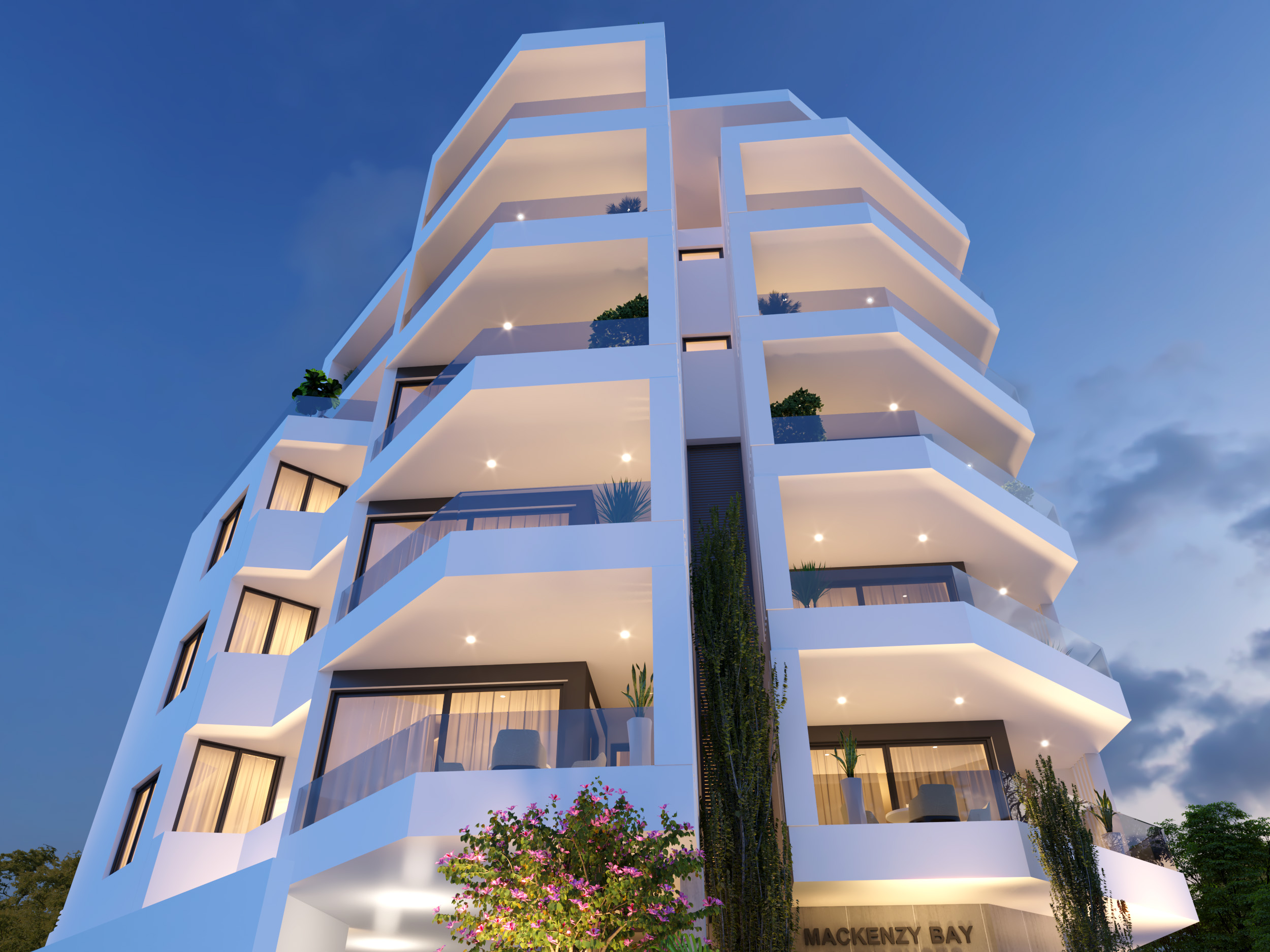 Legal issues
Residing in Cyprus
Cyprus' Cost of Livings relatively low in comparison to most European countries.
Working in Cyprus – Non-Cypriots wishing to reside and work permanently in Cyprus must apply to the Committee of Aliens Control. To obtain residence permission a Non-Cypriot should fall in the following categories:
Category A: In this category are included people who are interested to open an offshore office in Cyprus.
Category B: In this category are included self-employed foreigners who are interested to open their own business in Cyprus on the condition that their operations will not have negative impact on the economy of Cyprus. Additionally the minimum capital required is CY£150.000
Category C: In this category are included Non-Cypriots who are interested to be employed in Cyprus by a Cypriot employer. Permission is granted on the condition that their employment will not lead to an increase in the local unemployment in the profession they will practice.
Category D: In this category are included foreigners not employed in Cyprus however would like to reside permanently in Cyprus. Permission will be granted on the condition that they have received from abroad and is no less than £CY3.800.
Non-Cypriots wishing to take up employment in Cyprus are required to have a permit under the Aliens and Immigration Law.
Health Care System the health care system in Cyprus is economical and of high standard in relation to other European countries, as most doctors have been trained in the UK or US. It is also available at government hospitals and private clinics. Medical supplies are also inexpensive. The WHO finds Cyprus to be one of the healthiest countries in the Mediterranean.
Crime Rate –This is yet another positive aspect of living in Cyprus. With the crime rate relatively low, residents here have the luxury of security, which in turn explains the great deal of foreign investment on the islands.
[under 'Taxes and Fee's] Is British Pension taxable? – of course! Each British resident in Cyprus is required to meet 5% of his/her income on pension and investment income brought into Cyprus per year.
Driving Laws – As Cyprus was a British colony, it has adopted many of its regulations. One of these is the driving on the left side of the road. Public transport is available and taxis are also widely used. Traffic laws, signs and speed limits are consistent with the standards used throughout Europe. You may drive in Cyprus if you have a valid International Diving License or a Cyprus National Driving License for the class of the vehicle you may wish to drive.
NOTE: The above information should be only used as a guideline and is likely to differ for each individual case. For more in-depth information, or for specific questions, please contact us via email [email protected], or Telephone (00357) 24828161, or Fax (00357) 24828110.
30/11/23
Conquering Mackenzy Area- Series 1 by Africanos Property Developers
View details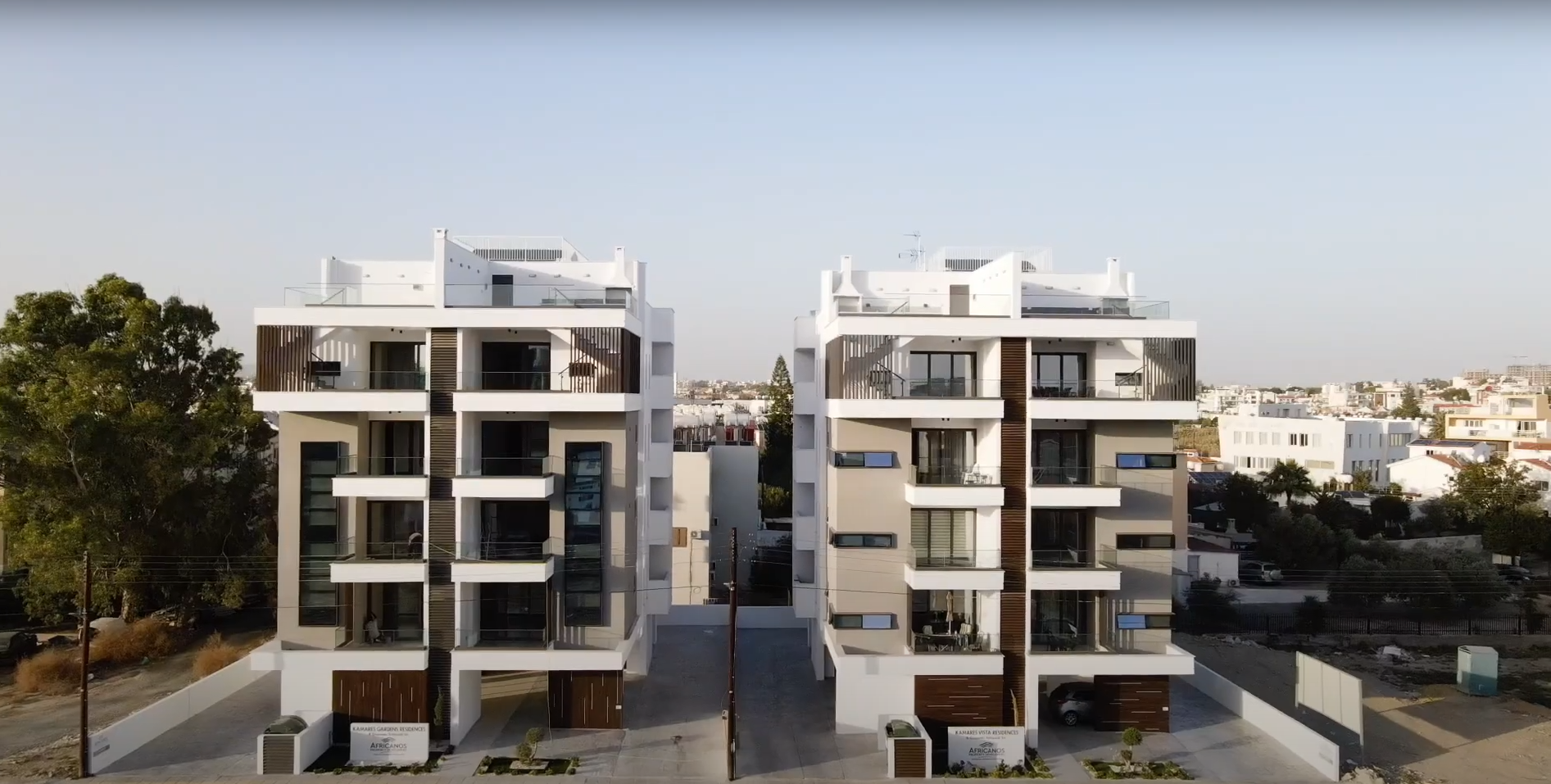 20/11/23
Παράδοση KAMARES VISTA RESIDENCES & KAMARES GARDENS RESIDENCES απο την Africanos Property Developers
View details
16/11/23
Έναρξη εργασιών για το Έργο Downtown Redisences από την Africanos Property Developers
View details