WE ARE HIRING A SITE MANAGER!
Tue, 26 Jan 2021
WE ARE HIRING A SITE MANAGER
COMPANY DESCRIPTION:
We are seeking to recruit a CIVIL ENGINEER for the position of Site Manager, who will be based in our Larnaca Office.
JOB DUTIES:
The civil engineer will perform site visits and inspections, liaise with contractors and sub-contractors, perform costings, meet/solve client requirements and report to management.

QUALIFICATIONS:
• A High School Diploma is required.
• A College Degree/University Degree is required preferably with Civil Engineering.
• Work experience minimum 2 years is mandatory
• MUST BE WILLING TO BE TRAINED!
• EXCELLENT KNOWLEDGE OF AUTOCAD
• Excellent knowledge of the Greek and the English language (verbal and written communication skills).
• Excellent knowledge of MS-Office (i.e. Microsoft Outlook, Word, Excel, Power Point).
• Knowledge and use of internet is required.

PERSONAL CHARACTERISTICS:
• Highly-organized, polite, kind and responsible person.
• Excellent, communication, PR and relationship-building skills.
• Self-motivated, adaptable and resilience person.
• Ability to work under pressure and within time limits.
• Professionalism, integrity, honesty.

Applicants who are interested please send you C.V. to [email protected].
Only successful applicants will be contacted. All applications will be treated in strict confidence.
30/11/23
Conquering Mackenzy Area- Series 1 by Africanos Property Developers
View details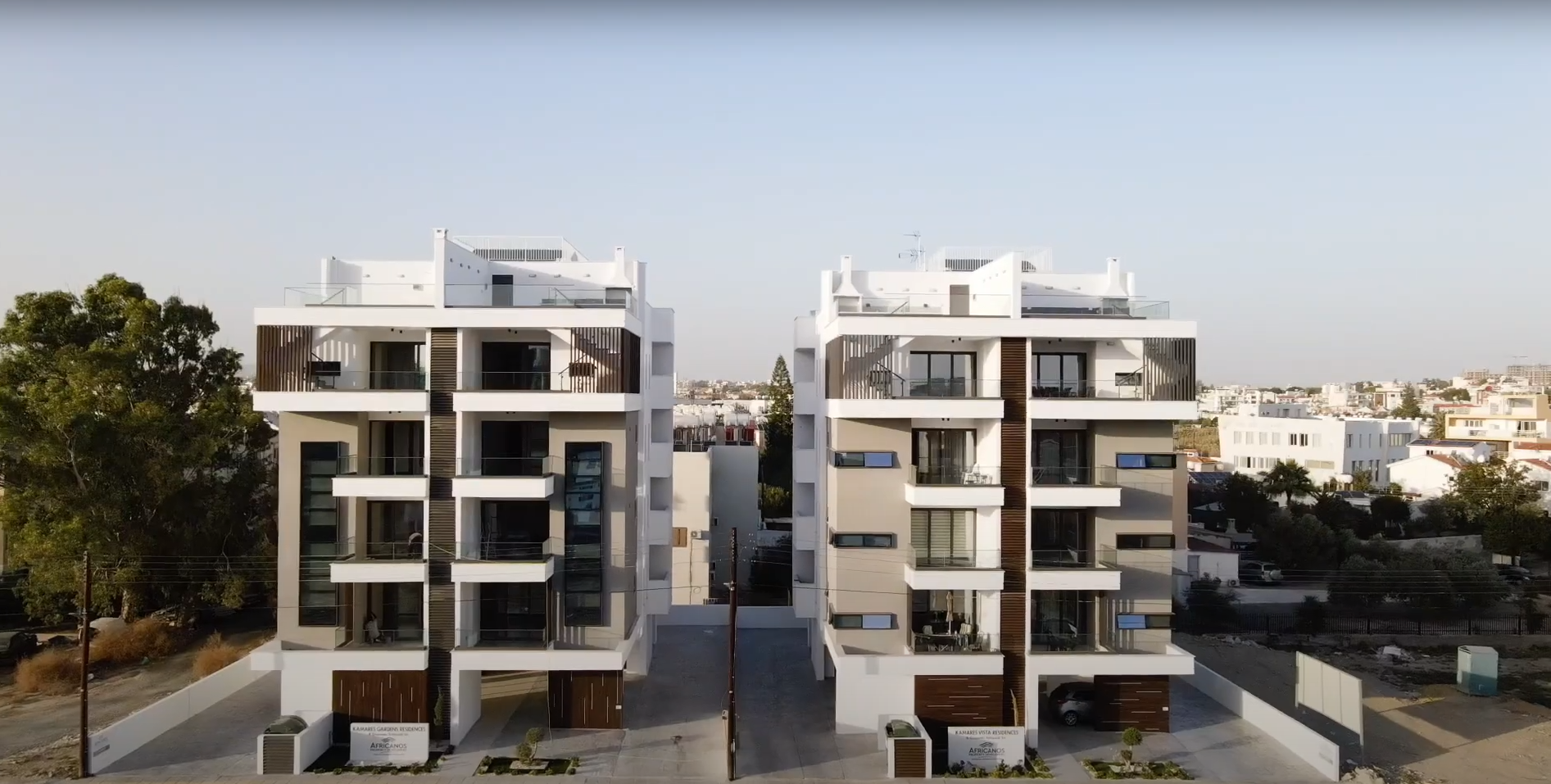 20/11/23
Παράδοση KAMARES VISTA RESIDENCES & KAMARES GARDENS RESIDENCES απο την Africanos Property Developers
View details
16/11/23
Έναρξη εργασιών για το Έργο Downtown Redisences από την Africanos Property Developers
View details