MACKENZY HILLS – TOWN RESIDENCES TITLE DEEDS
Wed, 22 Apr 2020
TITLE DEEDS ANNOUNCEMENT- MACKENZY HILLS RESIDENCES and TOWN RESIDENCES
We would like to inform our esteemed clients that the separate title deeds for TOWN RESIDENCES (8 SPACIOUS APARTMENTS) MIKRAS ASIA, and MACKENZY HILLS RESIDENCES (10 SPACIOUS APARTMENTS) have been issued.
As you are no doubt aware, in Cyprus, the Title Deeds, which are also known as "Certificates of Registration of Immovable Property", are formal documents that serve as evidence of property ownership.
The separate title deeds are issued and once we complete all the neccessary steps for the tax clearance as well the title deeds will be ready for transfer to the owners.
As there is a certain procedure to follow, please therefore make the necessary arrangements to either contact our office on 00 357 24 828 161 or send an email to us at [email protected] Anastasia Court, 5th floor, 2 United Nations Avenue, 6042, Larnaca, in order to receive all the necessary information and to also arrange an appointment with regards to the transfer of the title deeds onto your name(s).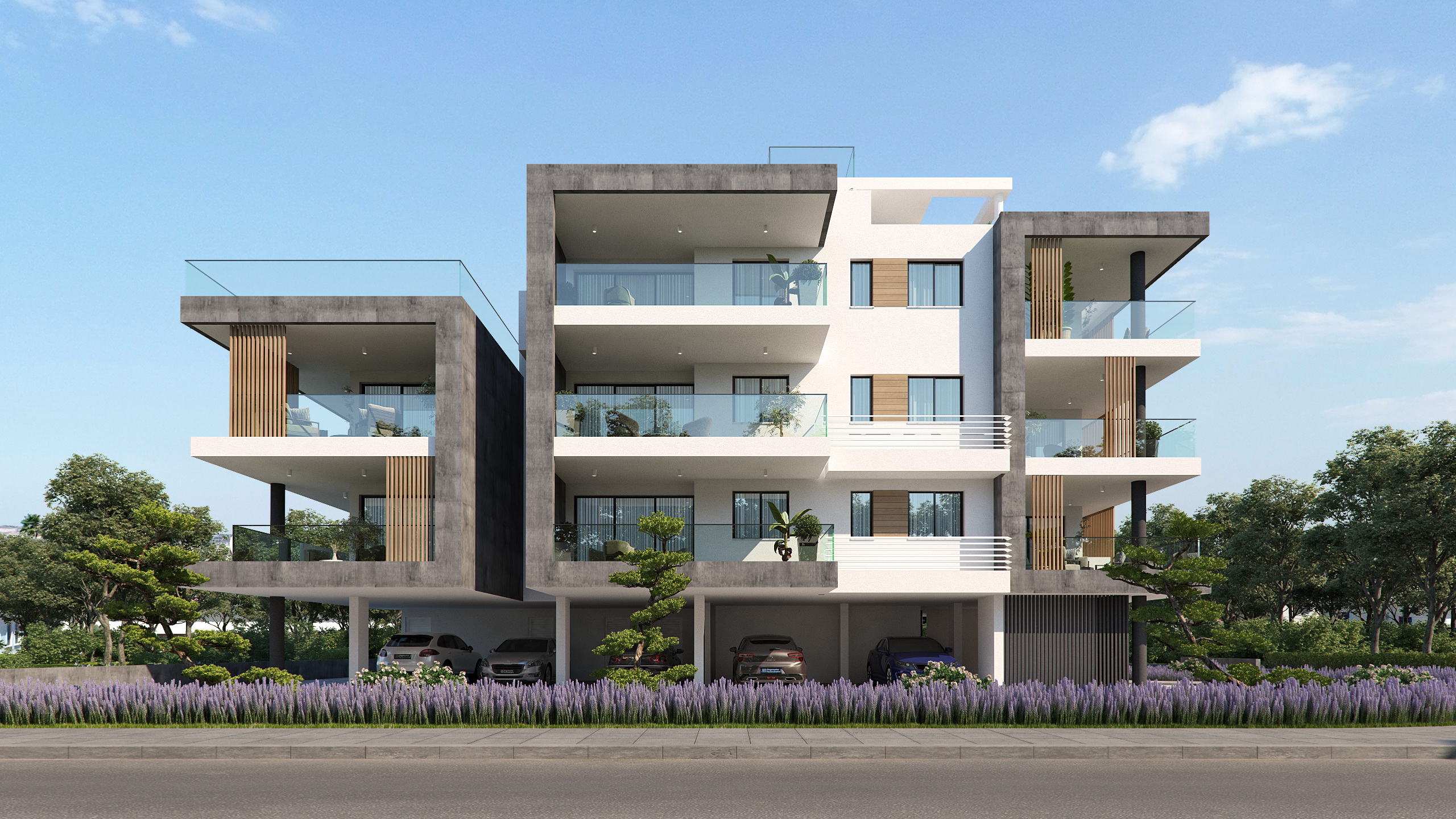 18/09/23
AFRICANOS PROPERTY DEVELOPERS: Aνακοινώνει την Έναρξη Εργασιών για Garden Corner Residences
View details
18/09/23
Drosia Sunrise Residences, το νέο Έργο από την Africanos Property Developers
View details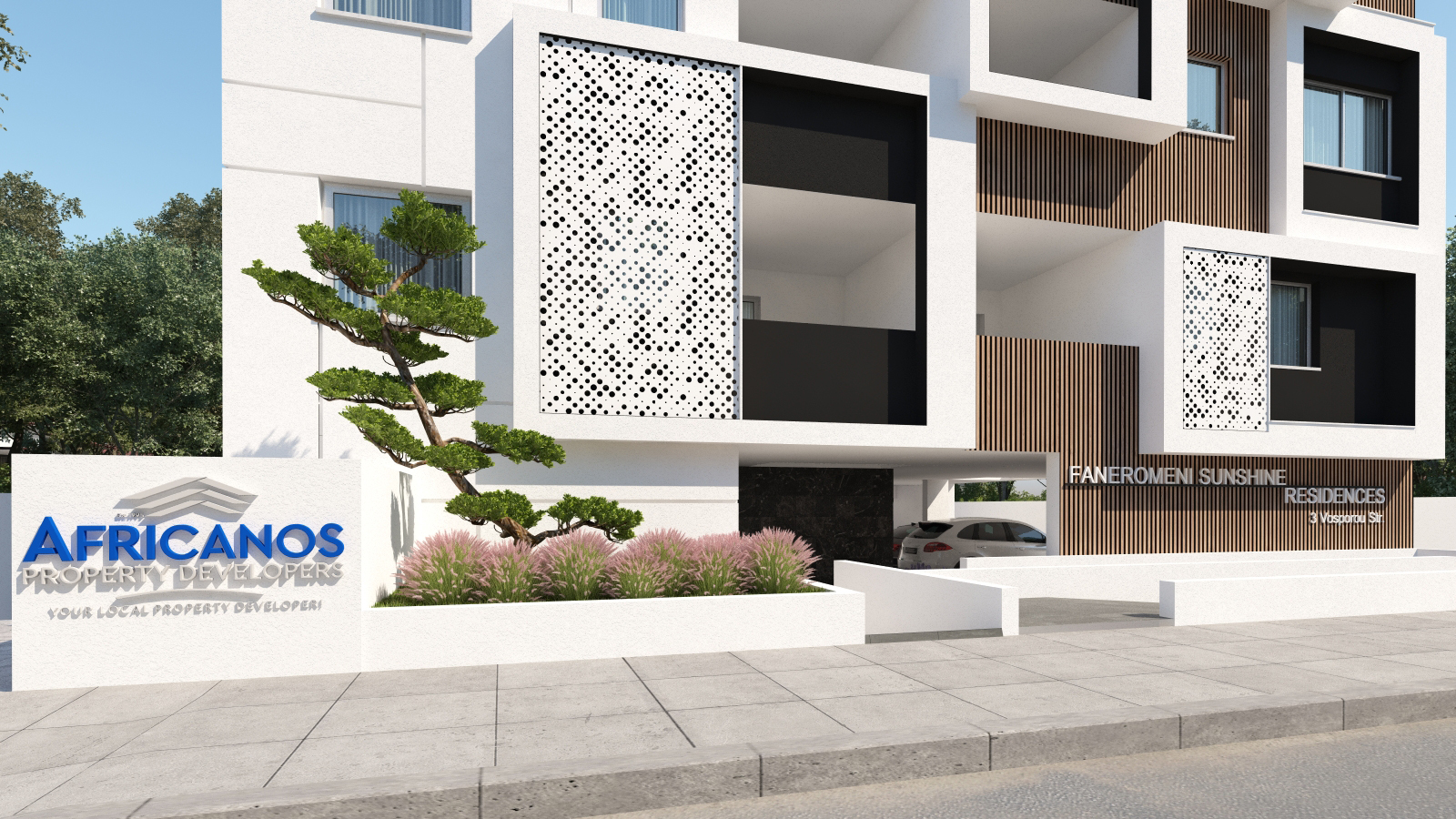 04/09/23
Νέο Έργο από την AFRICANOS PROPERTY DEVELOPERS, FANEROMENI SUNSHINE RESIDENCES
View details