Prime Corner Residences – New Project Excavation Works
Tue, 17 Mar 2020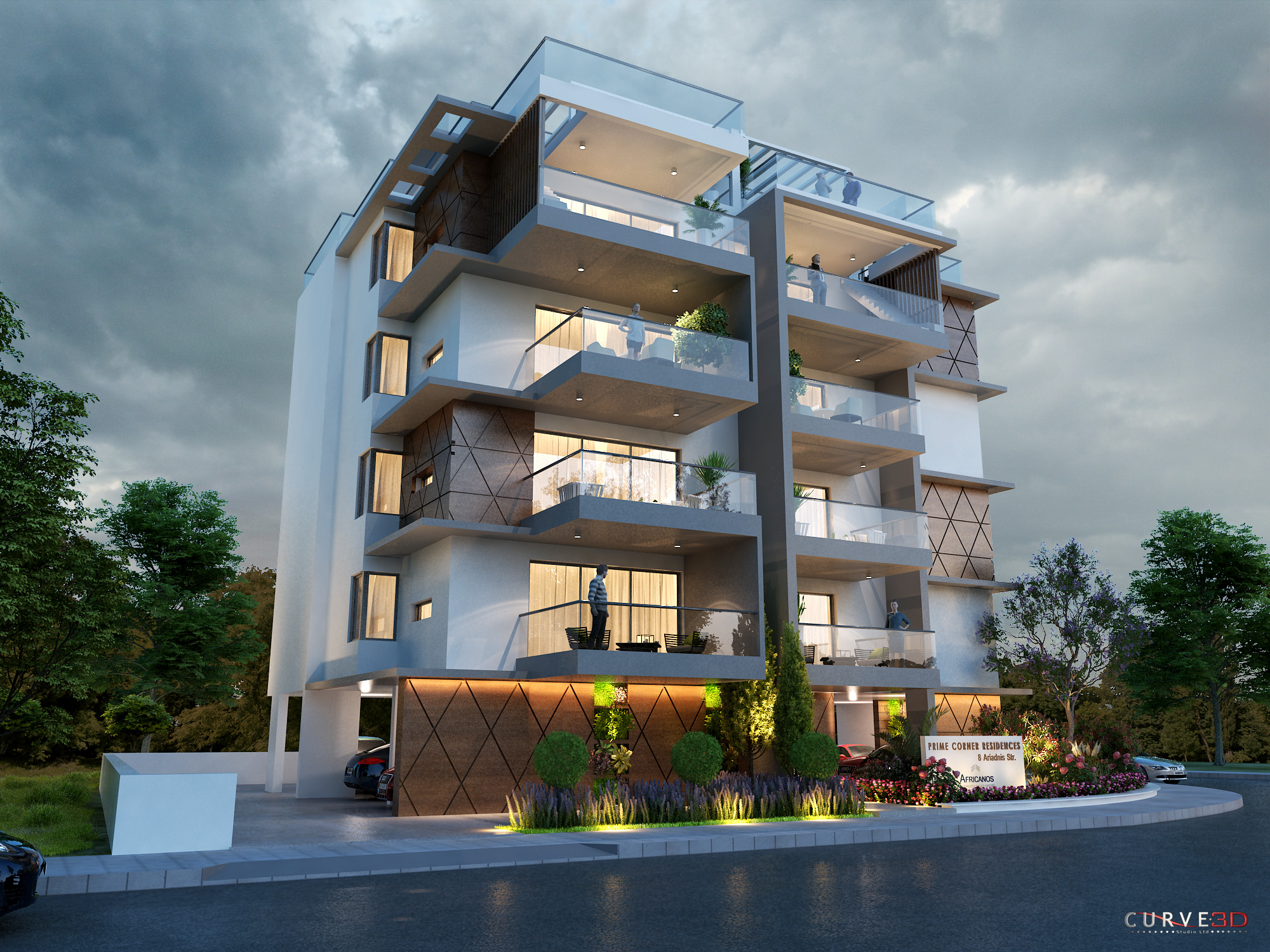 PRIME CORNER RESIDENCES
EXCAVATION WORKS ANNOUNCEMENT – PRIME CORNER RESIDENCES
Our company Africanos Property Developers Ltd is very pleased to announce the construction of one more project in the city of Larnaka, the Prime Corner Residences.
The Company is happy to announce that the excavation works of the new project is already underway and almost finished. Before that we completed neccessary procedures and took all the relevant permits.
The new project's location has easy access to city center and its close to roads heading towards Limassol and Nicosia. Its also located few miles away from the under construction Metropolis Mall of Larnaka.
This luxurious four-storey project consists of two two-bedroom apartments on each floor. The forth floor apartments benefiting from the exlusive use of the roof garden.
The project will be ready no later than May 2021.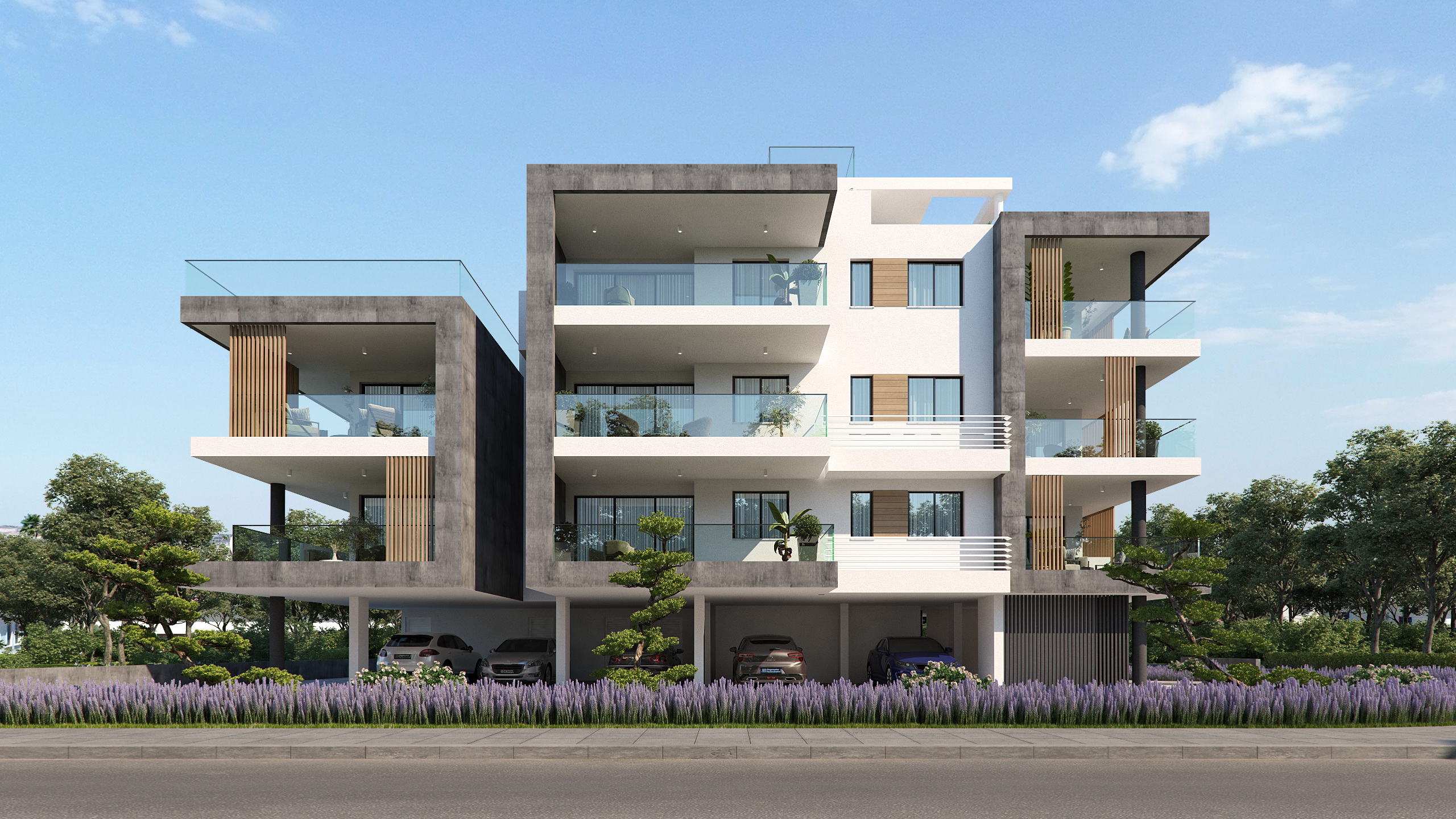 18/09/23
AFRICANOS PROPERTY DEVELOPERS: Aνακοινώνει την Έναρξη Εργασιών για Garden Corner Residences
View details
18/09/23
Drosia Sunrise Residences, το νέο Έργο από την Africanos Property Developers
View details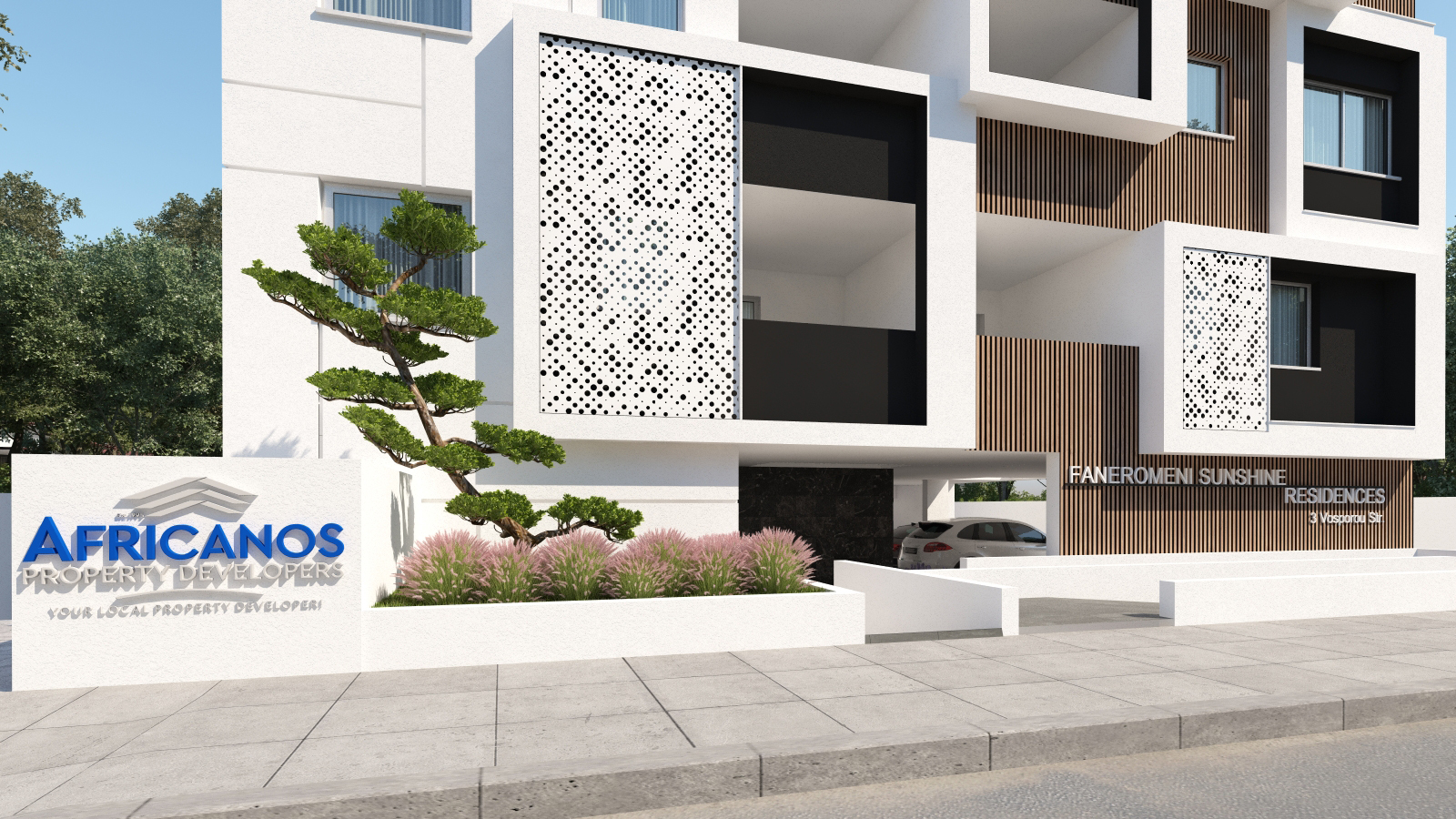 04/09/23
Νέο Έργο από την AFRICANOS PROPERTY DEVELOPERS, FANEROMENI SUNSHINE RESIDENCES
View details