New Upcoming Project – Kamares Hills Residences
Mon, 17 Feb 2020
KAMARES HILLS RESIDENCES – New Project from Africanos Developers in Kamares Area
With the same passion for work our company Africanos Developers and the team continuing the design and the building of new projects in the city of Larnaca. This time in the beautiful area of the old aqueduct of the city, known as "Kamares". Kamares area is only few minutes from the city center and also next to the road heading towards Limassol and Nicosia. Also very close to the under construction Metropolis Mall.
Our new upcoming project Kamares Hills Residences is a project which will be build right next to the old aqueduct. It will be a four-storey building with two two-bedroom apartments on each floor. The top floor apartments will have exclusive use of the roof garden area. Each fourth-floor apartment will also have a barbeque area for private use.
We estimated that the project will be completed before the end of 2021.
For more info please contact us on +357 24 828161 or at [email protected]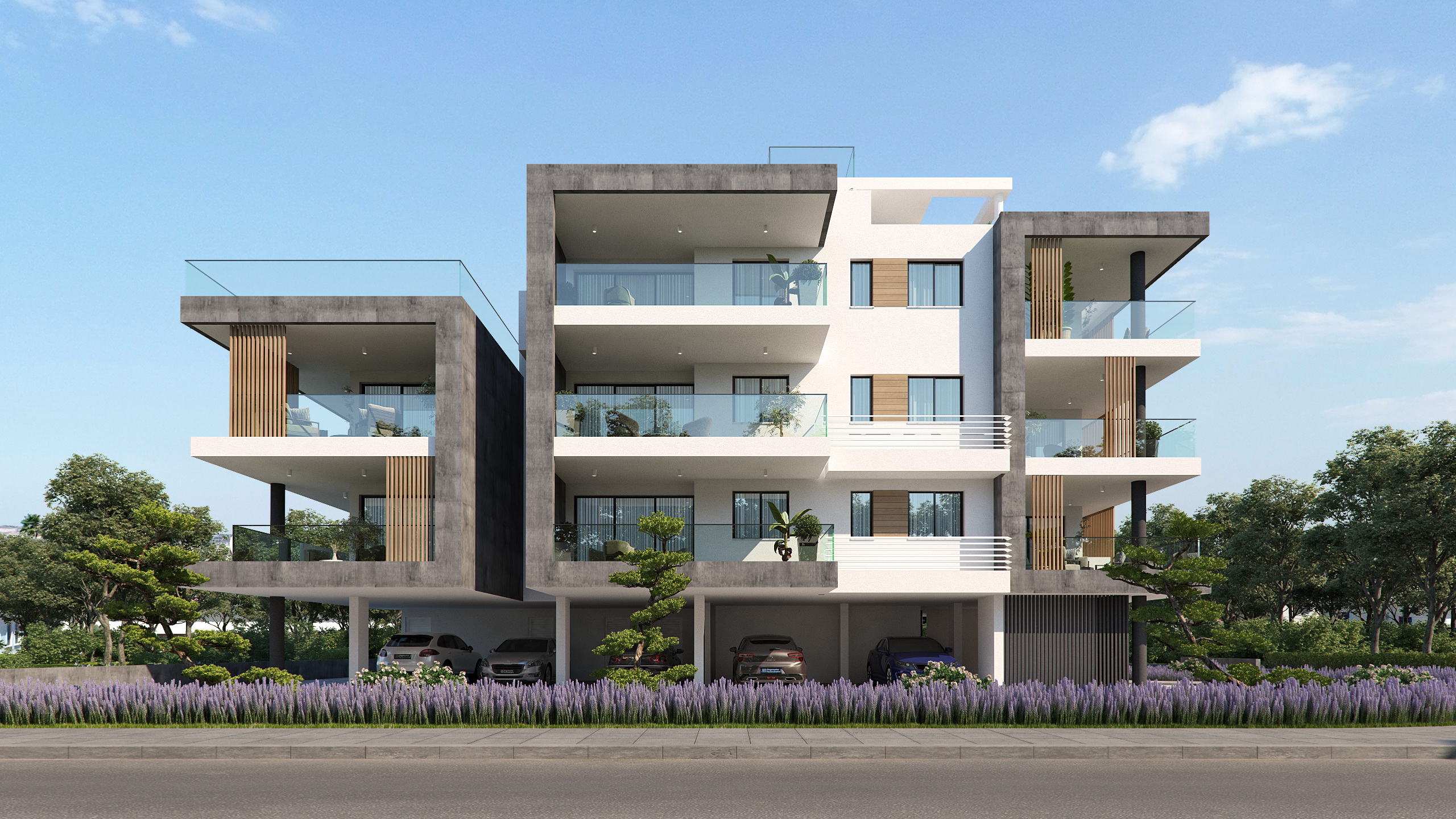 18/09/23
AFRICANOS PROPERTY DEVELOPERS: Aνακοινώνει την Έναρξη Εργασιών για Garden Corner Residences
View details
18/09/23
Drosia Sunrise Residences, το νέο Έργο από την Africanos Property Developers
View details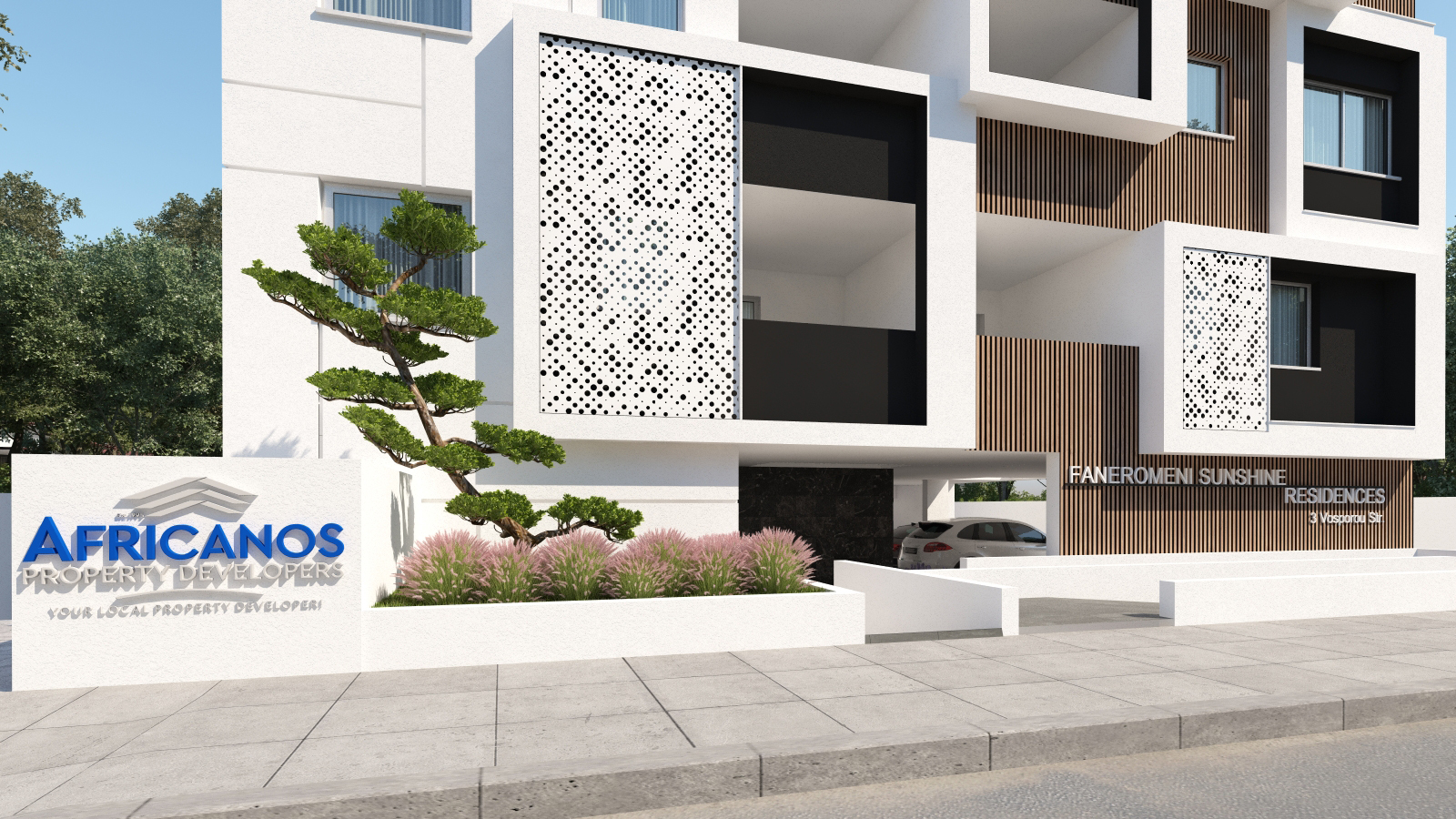 04/09/23
Νέο Έργο από την AFRICANOS PROPERTY DEVELOPERS, FANEROMENI SUNSHINE RESIDENCES
View details