Flamingo View Residences – New Project Excavation Works
Fri, 14 Feb 2020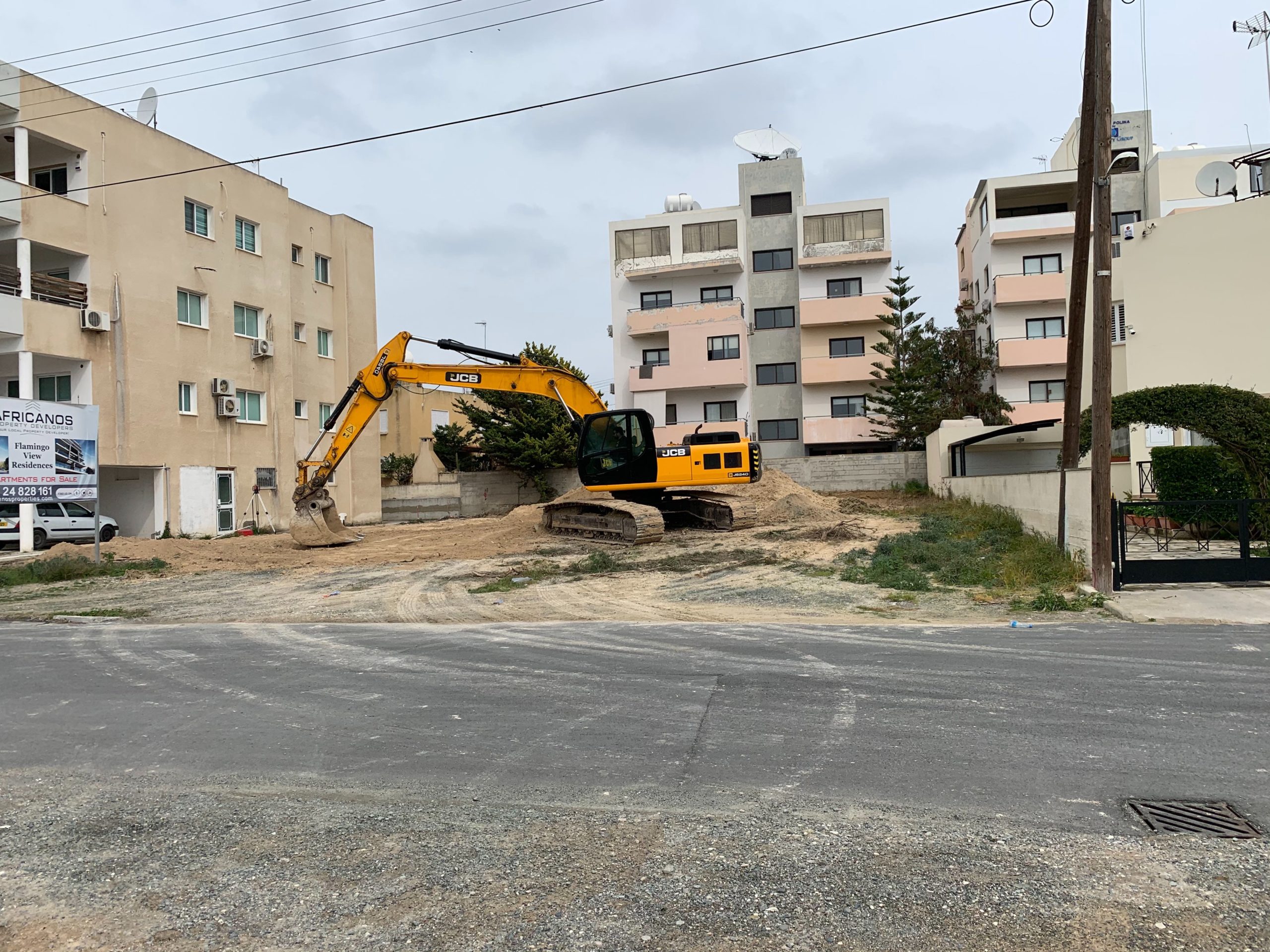 EXCAVATION WORKS ANNOUNCEMENT – FLAMINGO VIEW RESIDENCES
Our company Africanos Property Developers Ltd is very pleased to announce the construction of one more project for Larnaka's City Center, the Flaminfo View Residences.
The Company is happy to announce that the excavation works of the new project is already underway. Before that we completed neccessary procedures and took all the relevant permits.
The new project is located near the famous Larnaka Salt Lake is only few minutes from the city center and main road for Limassol, Nicosia and Papho. This luxurious five-storey project consists of two two-bedroom apartments on the first three floors. The forth and fifth floor apartments all whole floor apartments with unobstructed salt lake view. The fifth floor apartmment benefiting from the exlusive use of the roof garden.
The project will be ready no later than July 2021.
30/11/23
Conquering Mackenzy Area- Series 1 by Africanos Property Developers
View details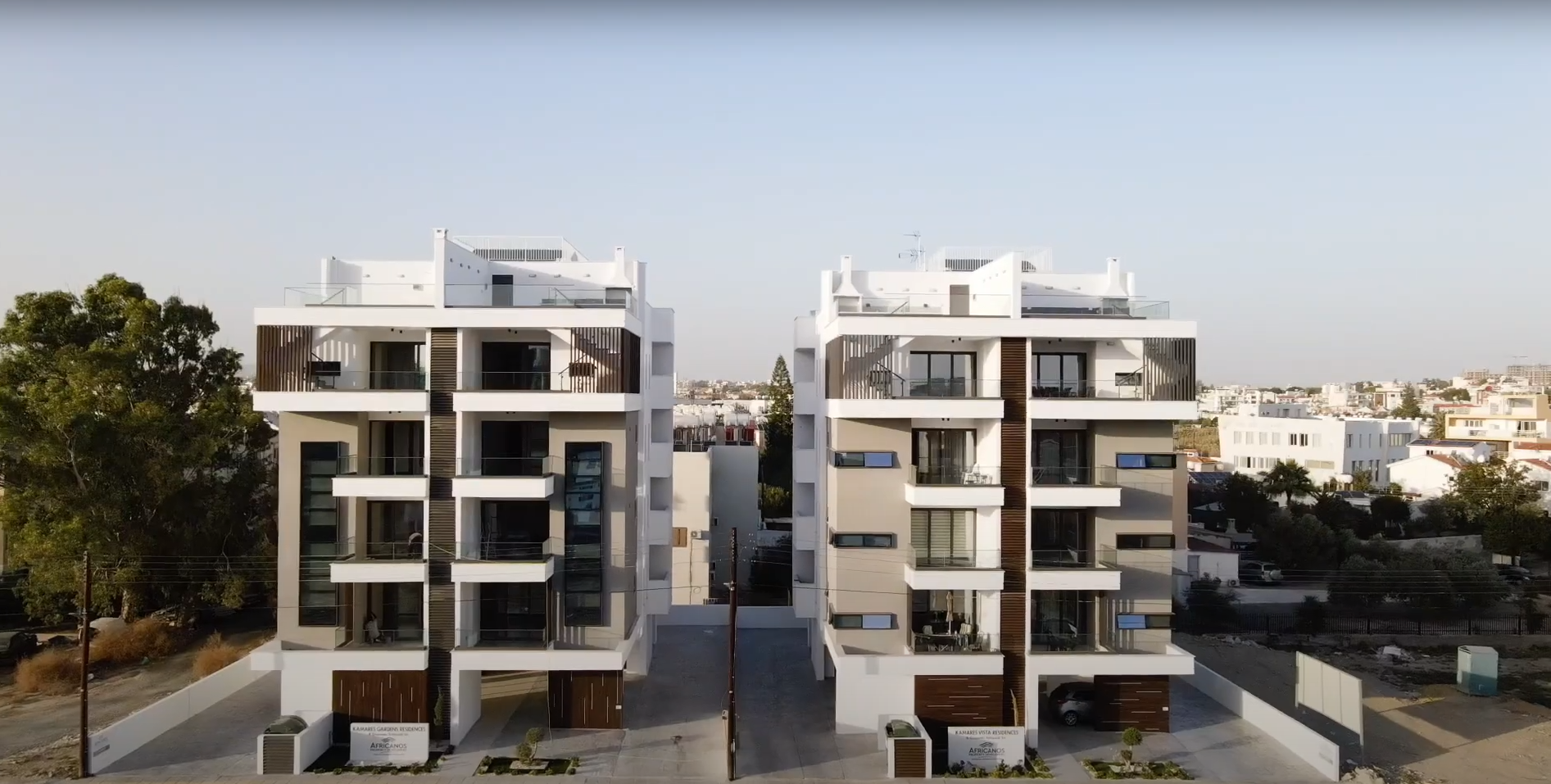 20/11/23
Παράδοση KAMARES VISTA RESIDENCES & KAMARES GARDENS RESIDENCES απο την Africanos Property Developers
View details
16/11/23
Έναρξη εργασιών για το Έργο Downtown Redisences από την Africanos Property Developers
View details