Mackenzy Hills – Application of Issue of Individual Title Deeds!
Wed, 24 Apr 2019
APPLICATION OF ISSUE OF INDIVIDUAL TITLE DEEDS – Mackenzy Hills Residences.
We have the pleasure to announce that the application of issue of individual title deeds of the awarded project MACKENZY HILLS RESIDENCES, ROUBENS STREET has been successfully submitted.
We expect the title deeds of to project to be issued before the end of the year.
For any further information interested parties may contact our office on 00 357 24 828 161 or send an email to us at [email protected].
In the meantime, if you have any queries please do not hesitate to contact us.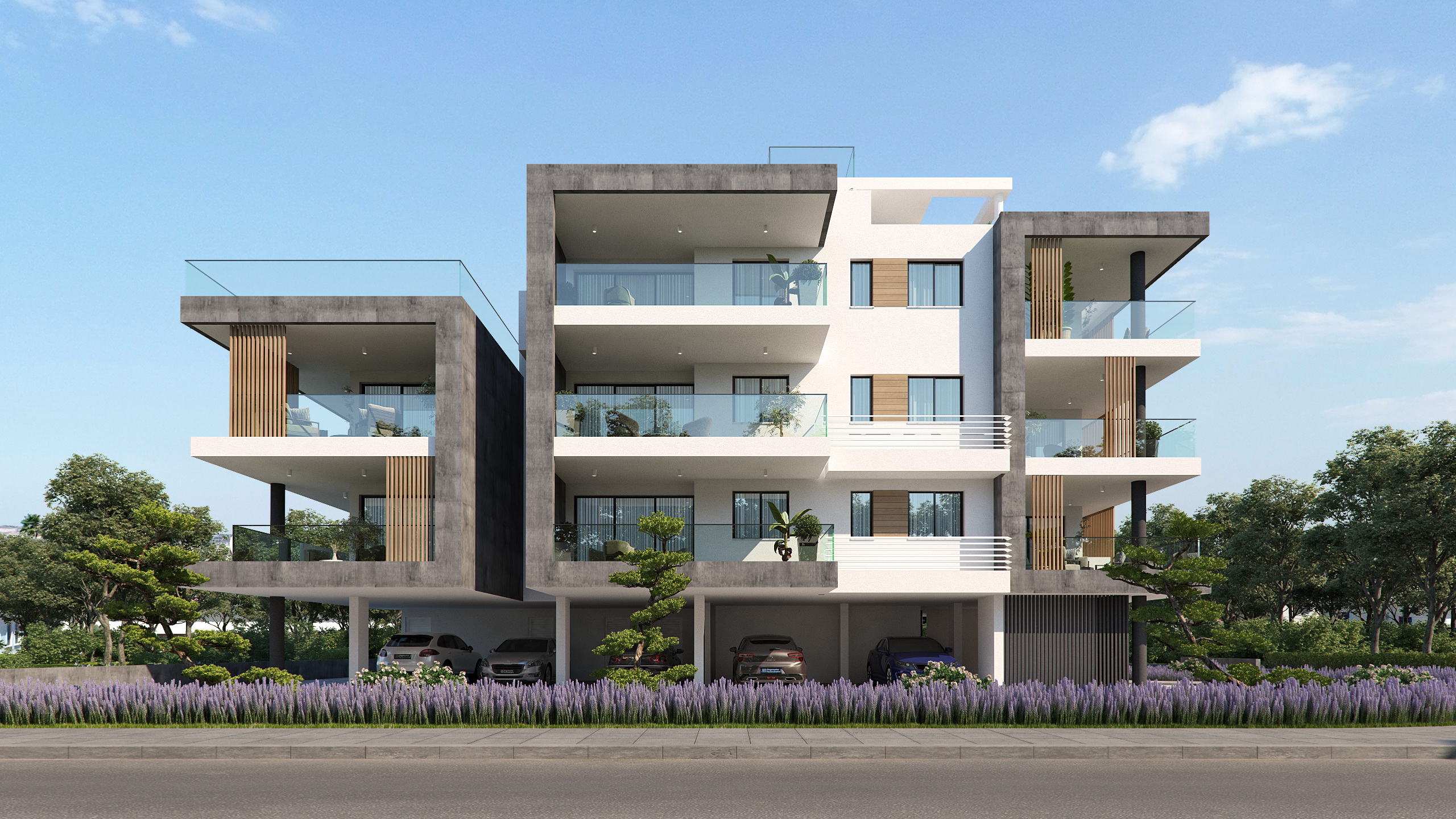 18/09/23
AFRICANOS PROPERTY DEVELOPERS: Aνακοινώνει την Έναρξη Εργασιών για Garden Corner Residences
View details
18/09/23
Drosia Sunrise Residences, το νέο Έργο από την Africanos Property Developers
View details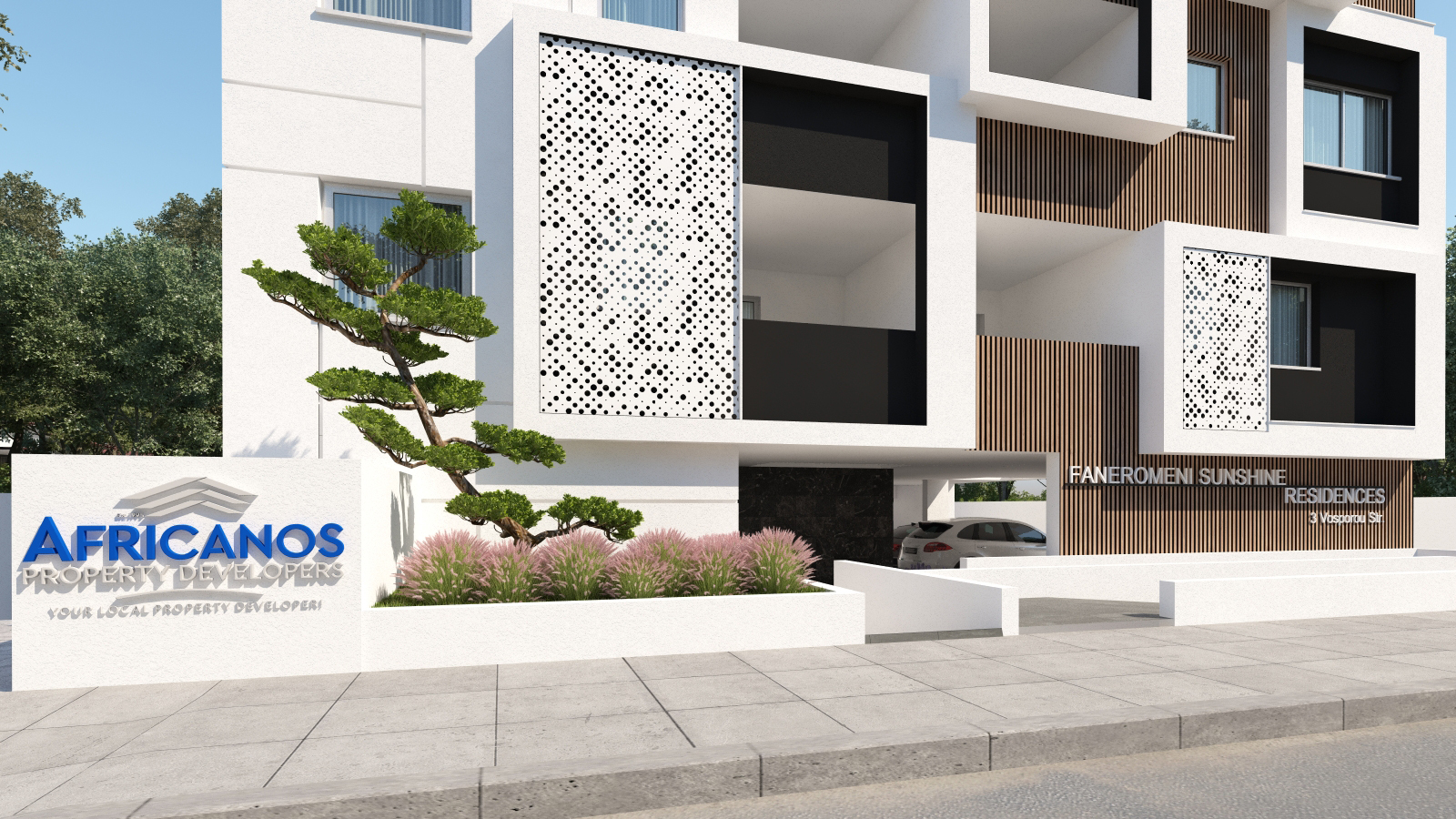 04/09/23
Νέο Έργο από την AFRICANOS PROPERTY DEVELOPERS, FANEROMENI SUNSHINE RESIDENCES
View details