2017 Grand Development Plans for Larnaca!!
Thu, 9 Mar 2017
Larnaca is going to acquire two new hotels this year, with a further eight for which plans have been approved, likely to open within the next three years.
A Radisson Blu Hotel & Residence franchise is set to open near the port this November, offering 105 guest rooms and serviced apartments, an official of the Larnaca Tourism Board confirmed on Monday, with a three-star hotel Lenios with 108 beds operating in Oroklini from July.
A number of other grand projects are also planned, many of them involving foreign investors.
Plans for another Radisson Blu hotel, this one near the airport, have been announced recently. The first airport hotel and conference centre in Cyprus is scheduled to open in 2019. The hotel, located one km from the airport, will have 180 guestrooms and extensive meetings and event facilities as well as leisure facilities including a spa, gym, tennis court and indoor and outdoor swimming pools.
Two more ambitious planned projects have foreign investors. One is the luxury 'Castle project' at Larnaca's Mackenzie beach.
The undertaking by Lebanese millionaire Antoine Saniour includes a luxury hotel with nearly 500 beds and 13 floors, a beach bar and a jacuzzi for 100 people, while water sports and around 800 sunbeds and umbrellas will be on offer on the beach.
In the sea a small island in the shape of Cyprus will be constructed which will be connected to the beach by a path.
The first phase of the project – a huge seafood restaurant is expected to be completed in May – but licences for the hotel have not yet been submitted to the municipality.
The same goes for a Phinikoudes luxury 25-floor hotel which a Russian investor intends to build.
New projects in the Larnaca area are not limited to hotels.
The municipalities of Larnaca and Aradippou and investors are working on licences for two malls, one in each municipality.
A 20-floor apartment block is also planned on the site of the Kition hotel which is in the process of being demolished. The new building will reportedly include luxury apartment and underground parking and is being constructed in collaboration with foreign investors, leading architects from abroad and a Cypriot property developer.
Another Cypriot developer, Cyfield, has begun construction on another building, the 'Atlantic' complex with eleven floors and 20 luxury 2-bedroom flats behind Piale Pasia street near the beach.
There are also reports that Lebanese investors propose to construct two apartment buildings in the Mackenzie area and that Ukranian investors have purchased land in the same area to build two blocks in the same region. The licences, however, depend on aviation policy as the buildings are close to the airport and the planned 25 floors may be deemed too high.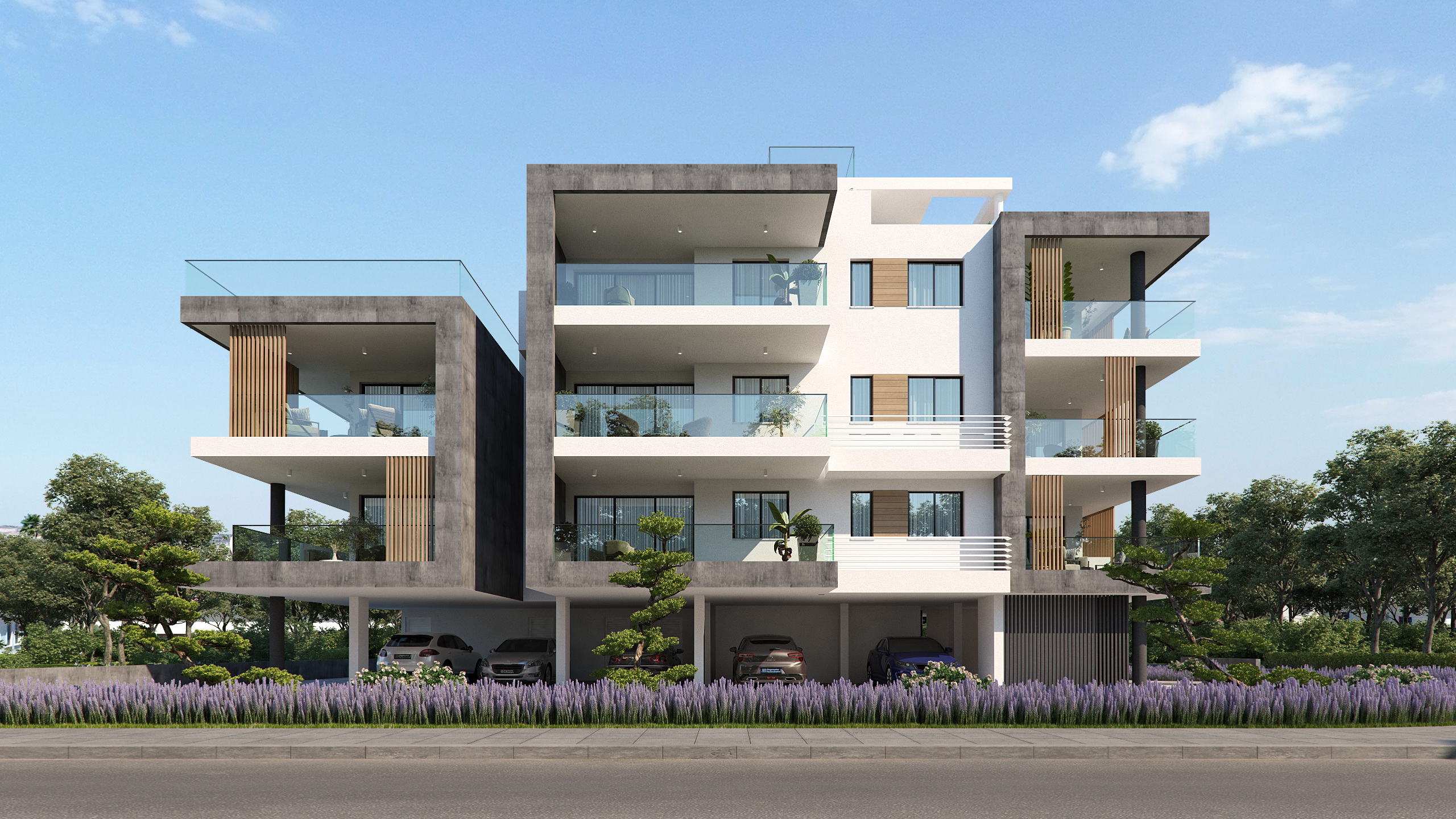 18/09/23
AFRICANOS PROPERTY DEVELOPERS: Aνακοινώνει την Έναρξη Εργασιών για Garden Corner Residences
View details
18/09/23
Drosia Sunrise Residences, το νέο Έργο από την Africanos Property Developers
View details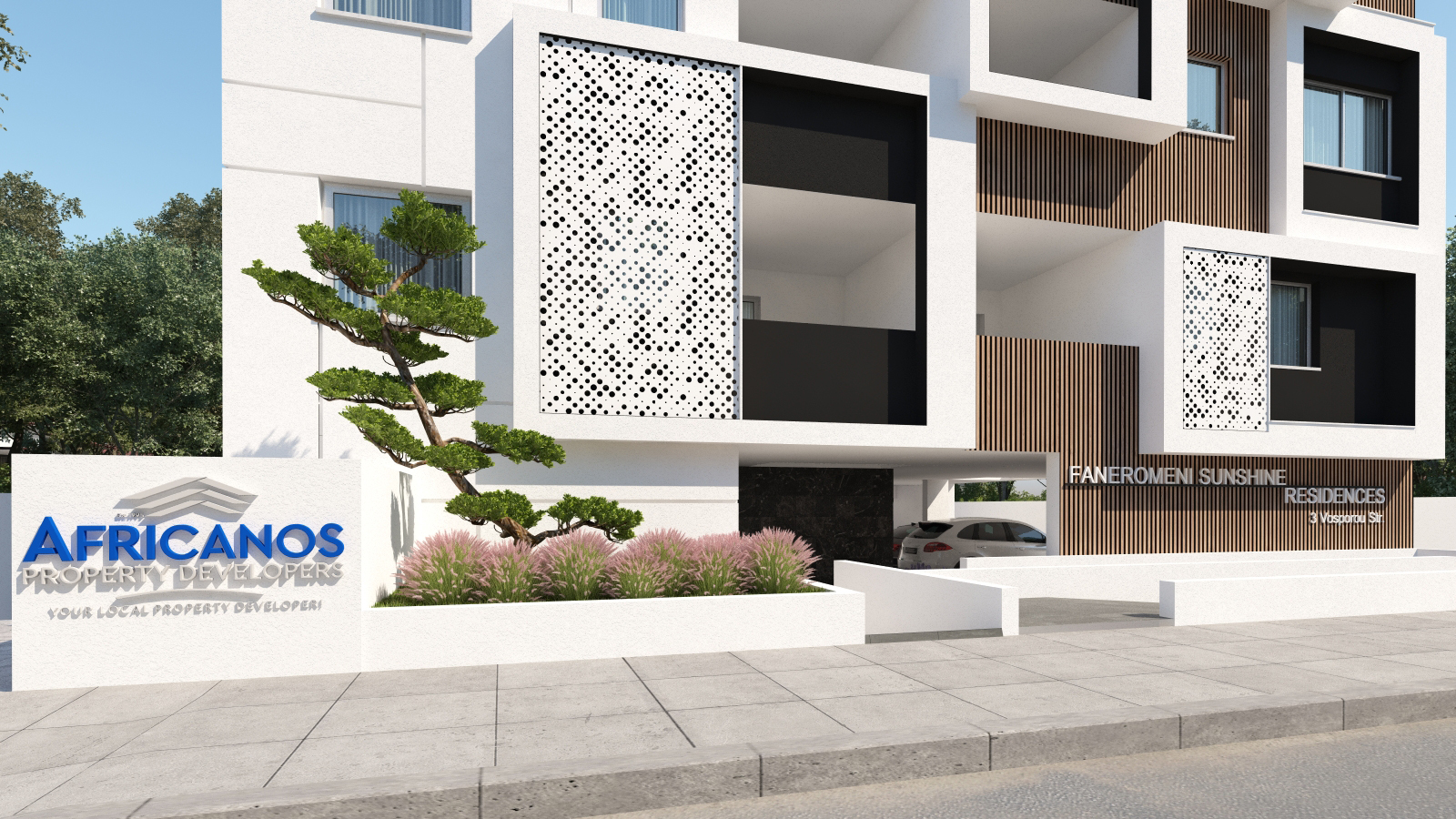 04/09/23
Νέο Έργο από την AFRICANOS PROPERTY DEVELOPERS, FANEROMENI SUNSHINE RESIDENCES
View details