Larnaca marina edging forward
Fri, 3 Mar 2017
THE LARNACA marina and port project, which has been stalled for more than 10 years by bureaucracy and legal battles between competing bidders, seems to be moving forward. According to a statement made on Tuesday by Transport Minister Marios Demetriades the target is to sign contracts for the ambitious project by the end of 2017.
In November last year the government requested submissions of interest by prospective investors and expected that the successful bidder would be selected by August 2017.
Larnaca marina development strategies
The first development strategy includes the creation of a marina to hold 750 50-metre yachts, 50-60 mega and Giga yachts and a 300m cruise ship. The second choice provides 600 50-metre yachts, 25 mega or Giga yachts and a 250m cruise ship, while the third choice is identical to the second but has place only for 10-15 mega and Giga yachts.
The second choice, estimated at €150-€185 million seems to be the most advantages of the three, while all three plans have 20,000m² available for apartments and villas, 7,000-10,000m² for offices, a commercial centre and a 250-bed luxury hotel.
The northern part of the 510,000m2 site will be used exclusively for port operation.
Read more at: http://www.news.cyprus-property-buyers.com/2017/03/01/larnaca-marina-edging-forward/id=00152222
Copyright © Cyprus Property News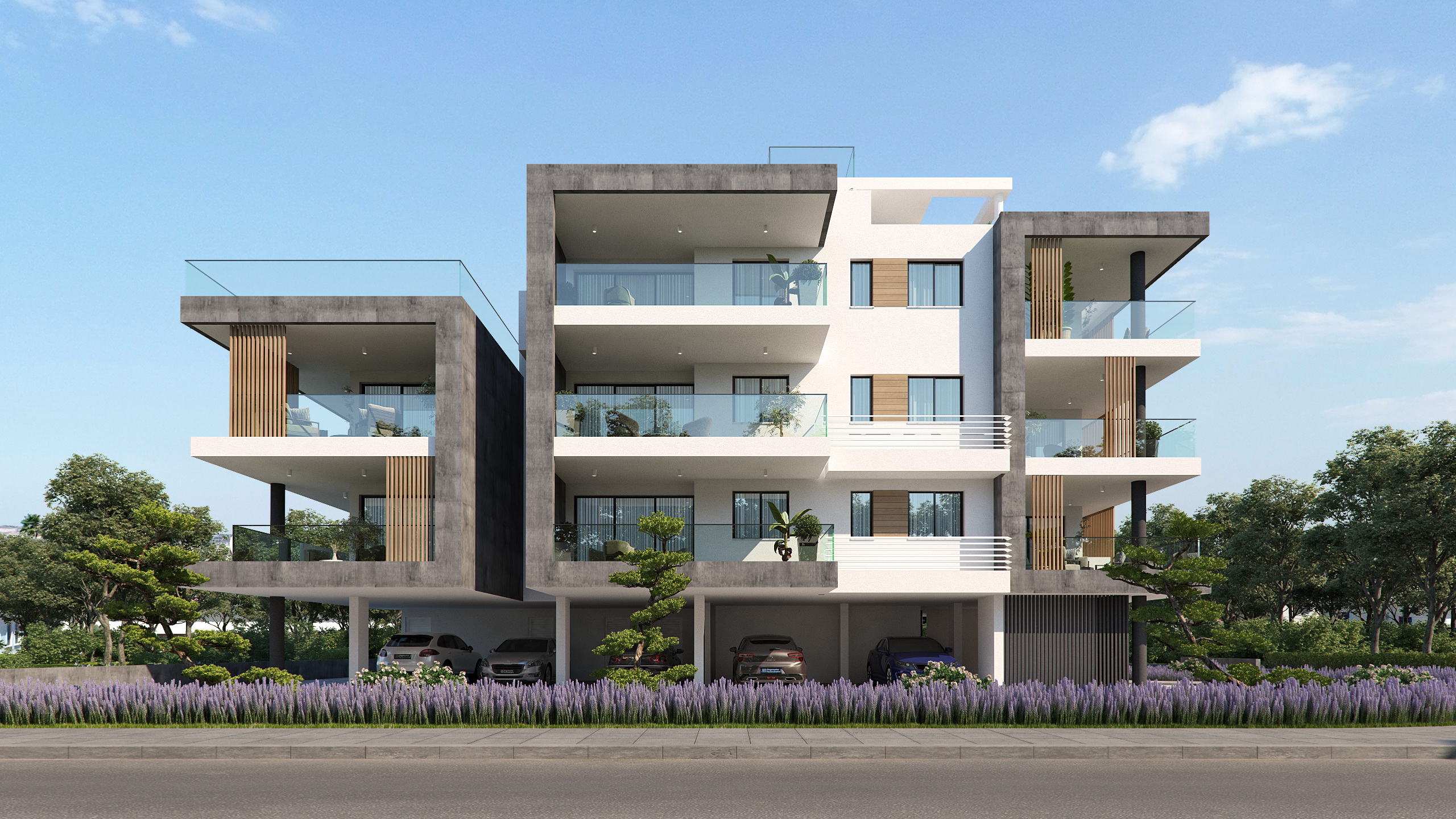 18/09/23
AFRICANOS PROPERTY DEVELOPERS: Aνακοινώνει την Έναρξη Εργασιών για Garden Corner Residences
View details
18/09/23
Drosia Sunrise Residences, το νέο Έργο από την Africanos Property Developers
View details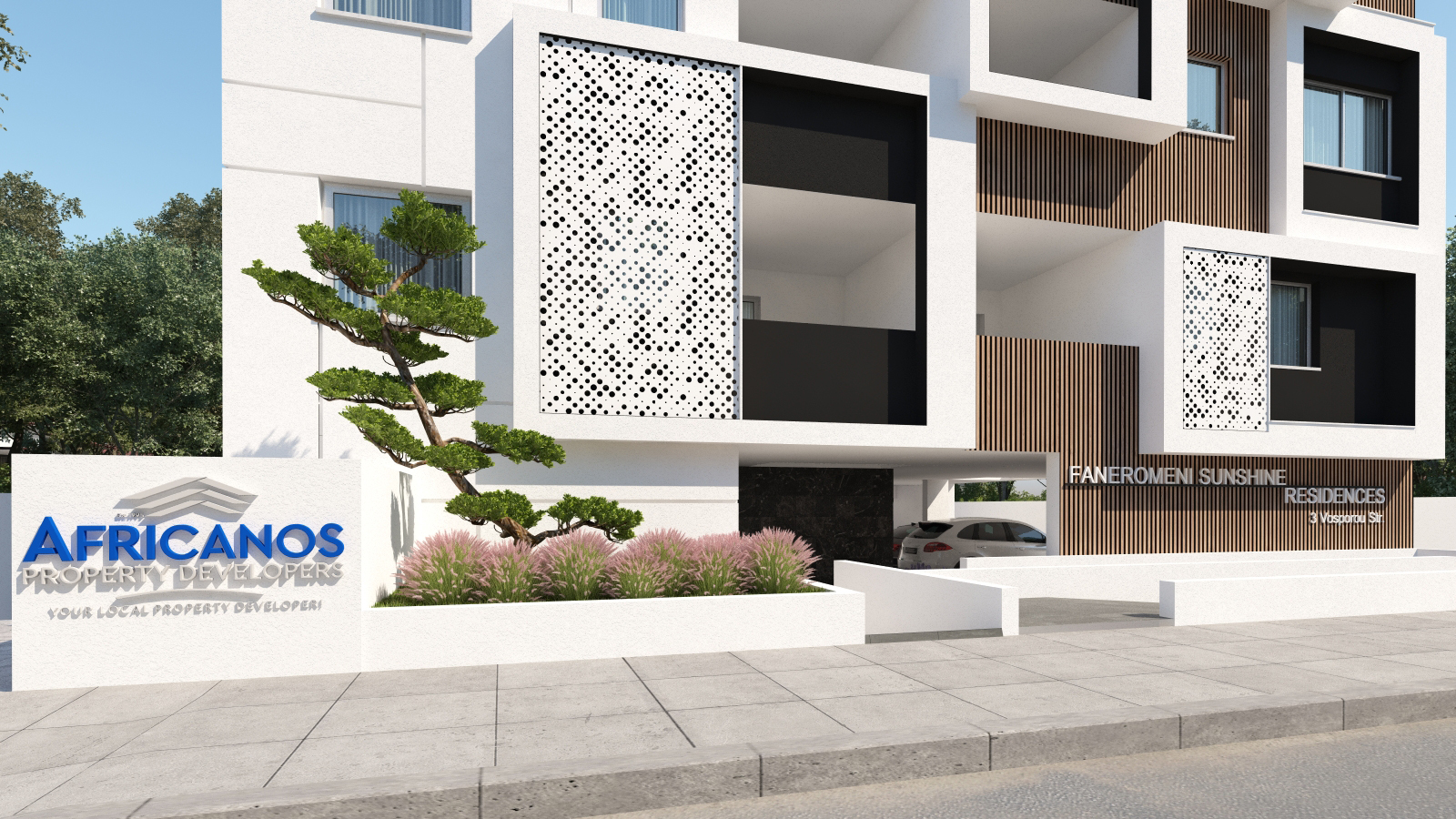 04/09/23
Νέο Έργο από την AFRICANOS PROPERTY DEVELOPERS, FANEROMENI SUNSHINE RESIDENCES
View details