5 reasons to visit Larnaca- Larnaca the city that I love!
Wed, 22 Feb 2017
Larnaca may not be as popular as other European cities, but If you give it a chance it might pleasantly surprise you. The endless beaches with the gold sand and the crystal clean waters, the historic castles and churches, the restaurants, and so many other factors, are only a few things among numerous, that will make you want to visit the beautiful city of Zenon. Larnaca is a city full of hidden beauties that will make you want to give everything up and visit it immediately. All you will need is the five following factors. Because Larnaca, is the city that I love.
1. The cities beautiful beaches.
They say that a picture is worth a thousand words, so I won't try to praise Larnaca's beaches, by using fancy words, but instead I will leave the pictures to do the talking. Larnacas gorgeous shores don't need words to describe them, simply because it is impossible to find the right words to talk about their enormous beauty. If you are from Larnaca you surely have your favourite beach. If you are not from Larnaca, then do a little research over the following beaches and we will talk again in the summer lying next to each other on sunbeds.
2. Larnaca has alternative options.
It is known that in Larnaca you can find global food brands. But we are not going to talk about that here, because Larnaca also has innovative places with original and unique decorations but also with menus that can offer you numerous options. In Larnaca you can find Italian restaurants that will make you feel like you are in Rome and peaceful little cafes in which you can enjoy delicious coffee, tasty food, and homemade sweets. In Larnaca you can also find alternative bars, rock bars and music stages depending on your own personal taste and preferences. And if you are thinking about cost, please don't. Investigate a little and you will find prices that are right for you and your wallet.
3. The Medieval Castle
Larnaca carries a lot of history and that it is something that cannot be hidden. If you decide to go to the Finikoudes beach and walk in the sand, then your steps will lead you to the imposing medieval castle. Whether you come as a tourist or a local visitor, the medieval castle should be on your list of places to visit.
4. The church of Saint Lazarus.
One of the many churches that adorn Larnaca is Saint Lazarus. The St. Lazarus Church is perhaps one of the most beautiful churches not only in Larnaca, but throughout Cyprus. For Larnaca the church of Saint Lazarus is a beautiful, ancient ornament that has a huge archaeological value and a great source of pride for all Cyprus. Apart from the beauty that it gives to the city of Larnaca it is also has a great religious value since it is built on the tomb of the saint.
5. It has the Salt Lake.
If you find yourself in Larnaca, and all you want is to relax and enjoy the tranquillity of nature, then there is only one suitable destination for you. The Salt Lake. There you can walk along the salt water, leaving behind all of the cities hassles. Don't let the fact that it is near busy roads to fool you. The salt lake has the magical ability to work as a relaxing oasis, somewhere between fast cars and buildings. So do not waste time, go visit this amazing place now.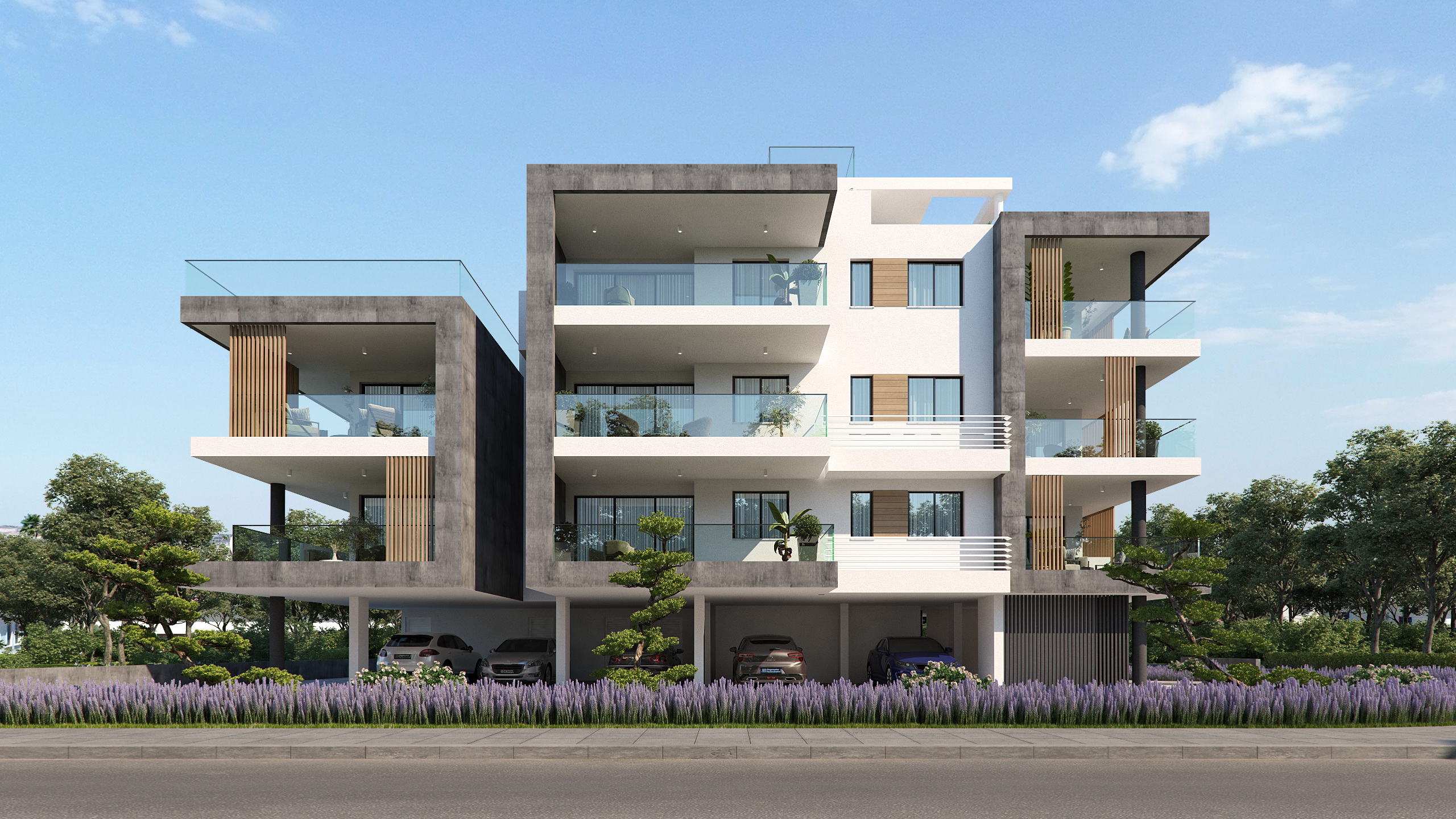 18/09/23
AFRICANOS PROPERTY DEVELOPERS: Aνακοινώνει την Έναρξη Εργασιών για Garden Corner Residences
View details
18/09/23
Drosia Sunrise Residences, το νέο Έργο από την Africanos Property Developers
View details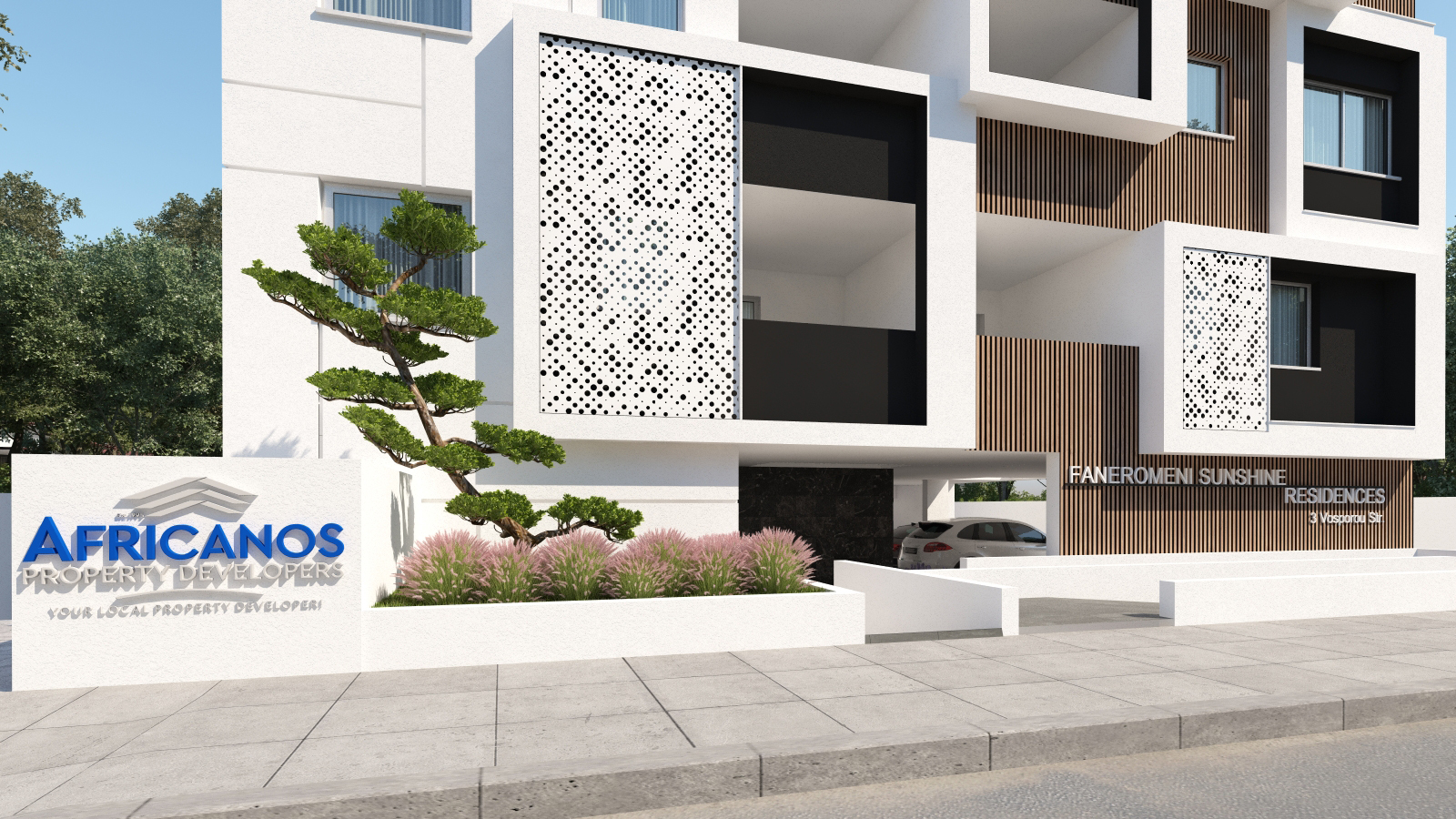 04/09/23
Νέο Έργο από την AFRICANOS PROPERTY DEVELOPERS, FANEROMENI SUNSHINE RESIDENCES
View details