Lebanese Investor to Build Luxury Apartments in Larnaca
Wed, 20 Apr 2016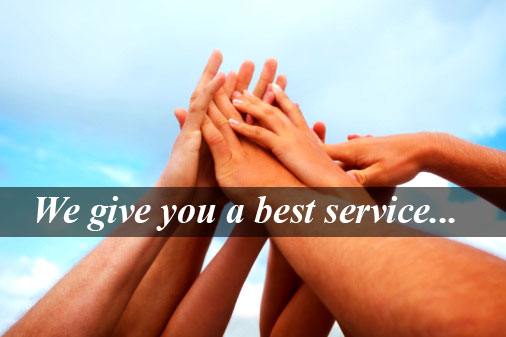 Consultants and Investors
Recently Africanos Property Developers Ltd a leading property developer in Cyprus has reached to an agreement with a multinational company. Africanos will be working as a consultant for the investors to construct a large residential complex having first class whole floor apartments. Τhe project will accommodate a number of companies which this in return will provide work and growth to the local community.
The Lebanese investor who has purchased land worth €3.5m in Larnaca, announced plans on April 19, to invest a further €15m to build luxury apartments on the site.
According to the Cyprus Mail, Yussef Kanaan, who represents investors from Lebanon, said within the week he expects to submit the architectural plans to get a building permit.
"We think Cyprus is a very good place for investment, especially the city of Larnaca. We want to start construction by June," Kanaan told state broadcaster CyBC. He added that they will hire local contractors for the job.
He also said that the close proximity of Larnaca to Lebanon, twenty minutes by plane, makes the town an attractive destination for Lebanese people.
Larnaca deputy mayor Petros Christodoulou welcomed the move and said that investments in the tourism sector are among the priorities of the town.
Last year, the Larnaca municipality sold off the land formerly housing the town hall for €5 million to Russian Lanomex Development Ltd which plans to construct a luxury five-star hotel, a shopping complex, apartments, offices and recreational and leisure developments in the Phinikoudes area.
Project Description
The project is situated in one of the best locations in Larnaca. It includes three residential blocks of luxury apartments having large garden areas and swimming pool. The modern design and the first class materials are one of the key ingredients
of success for this project. A combination of high aesthetics and prime location will make this project stand out.
Scope
The investors working side by side with Africanos Property Developers aim to develop and bring growth to the area. As this being the start of a very bright future.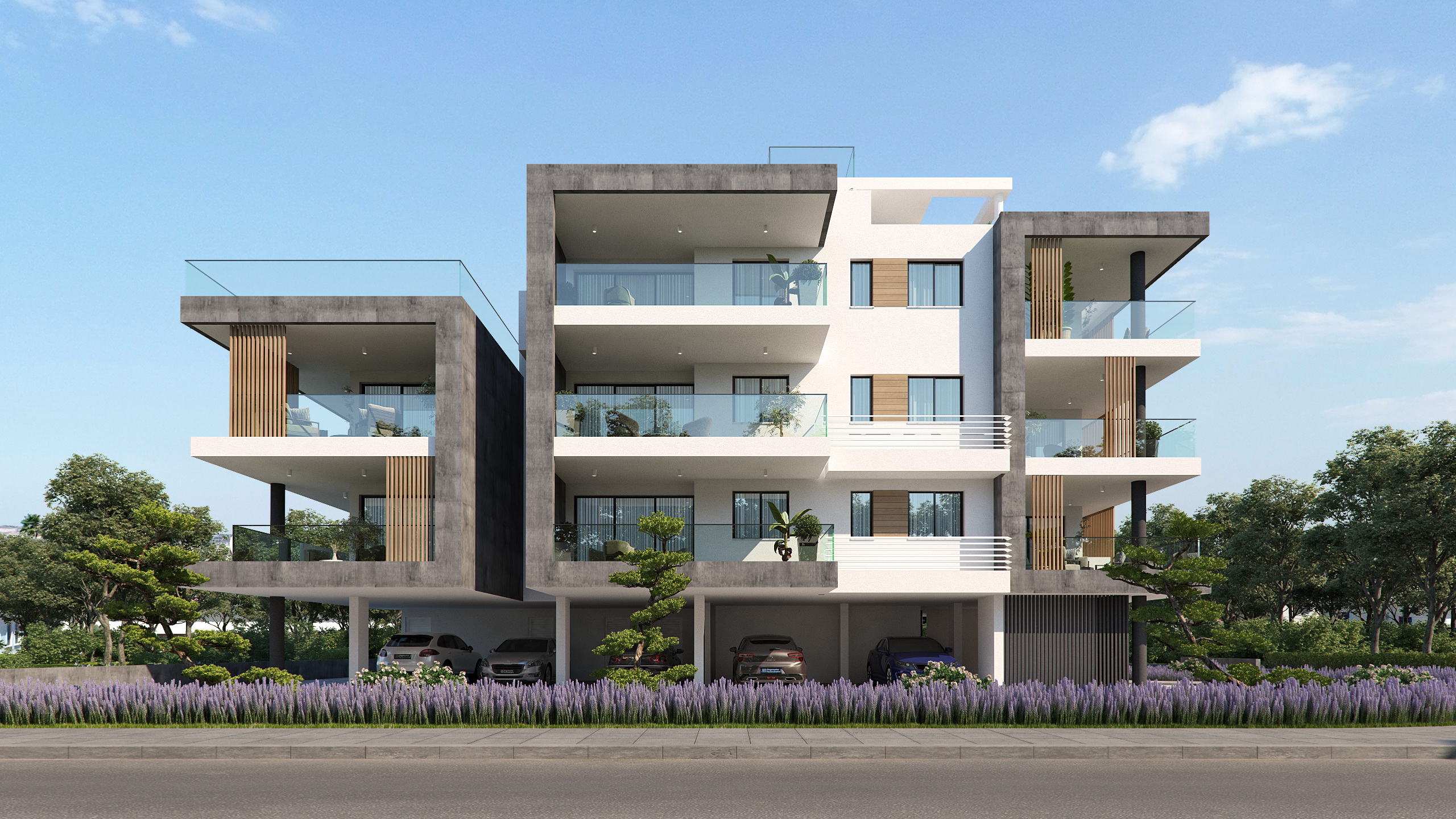 18/09/23
AFRICANOS PROPERTY DEVELOPERS: Aνακοινώνει την Έναρξη Εργασιών για Garden Corner Residences
View details
18/09/23
Drosia Sunrise Residences, το νέο Έργο από την Africanos Property Developers
View details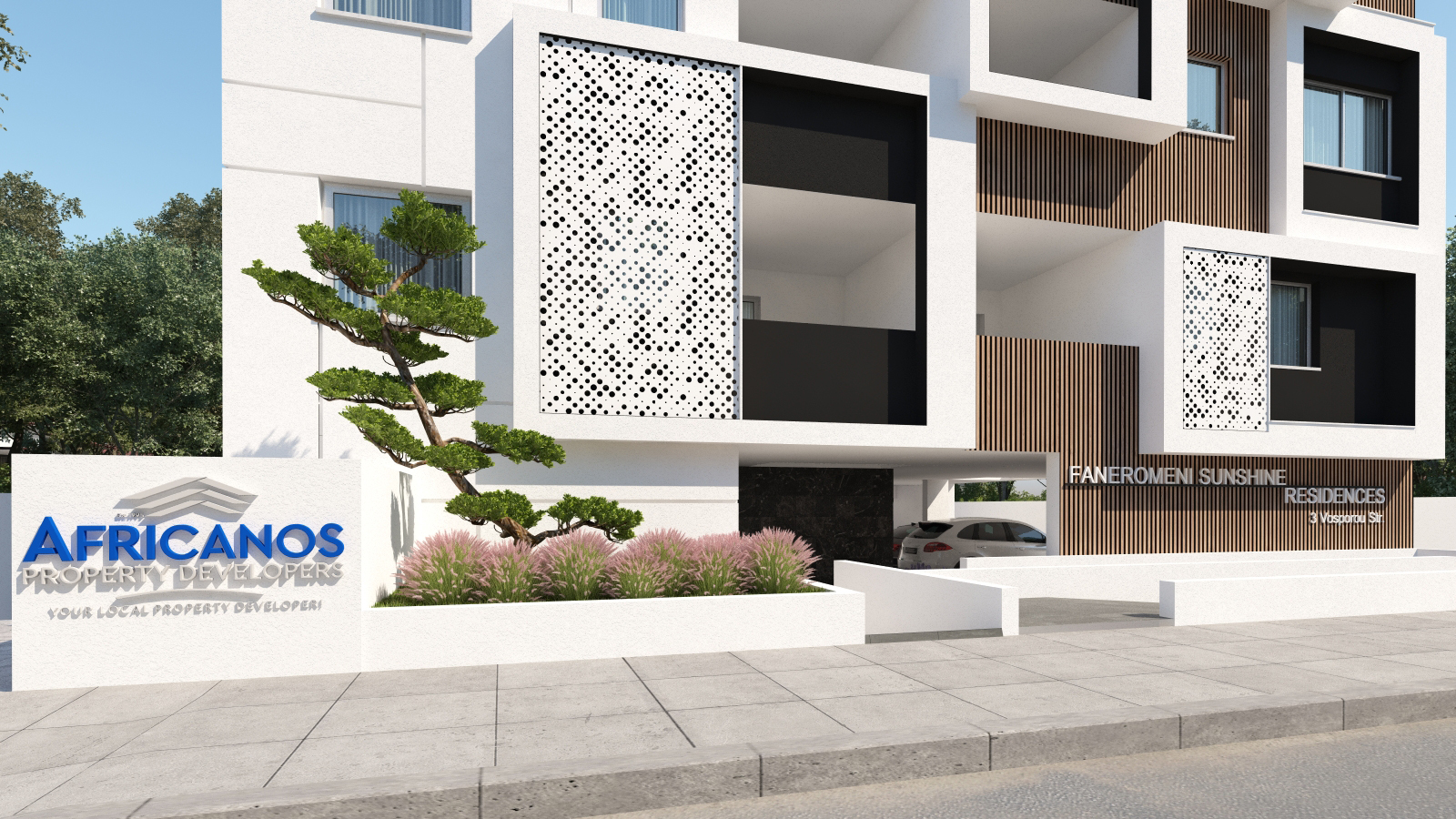 04/09/23
Νέο Έργο από την AFRICANOS PROPERTY DEVELOPERS, FANEROMENI SUNSHINE RESIDENCES
View details