It's not only the flamingos, Larnaca has highest percentage of return visitors
Fri, 3 Feb 2017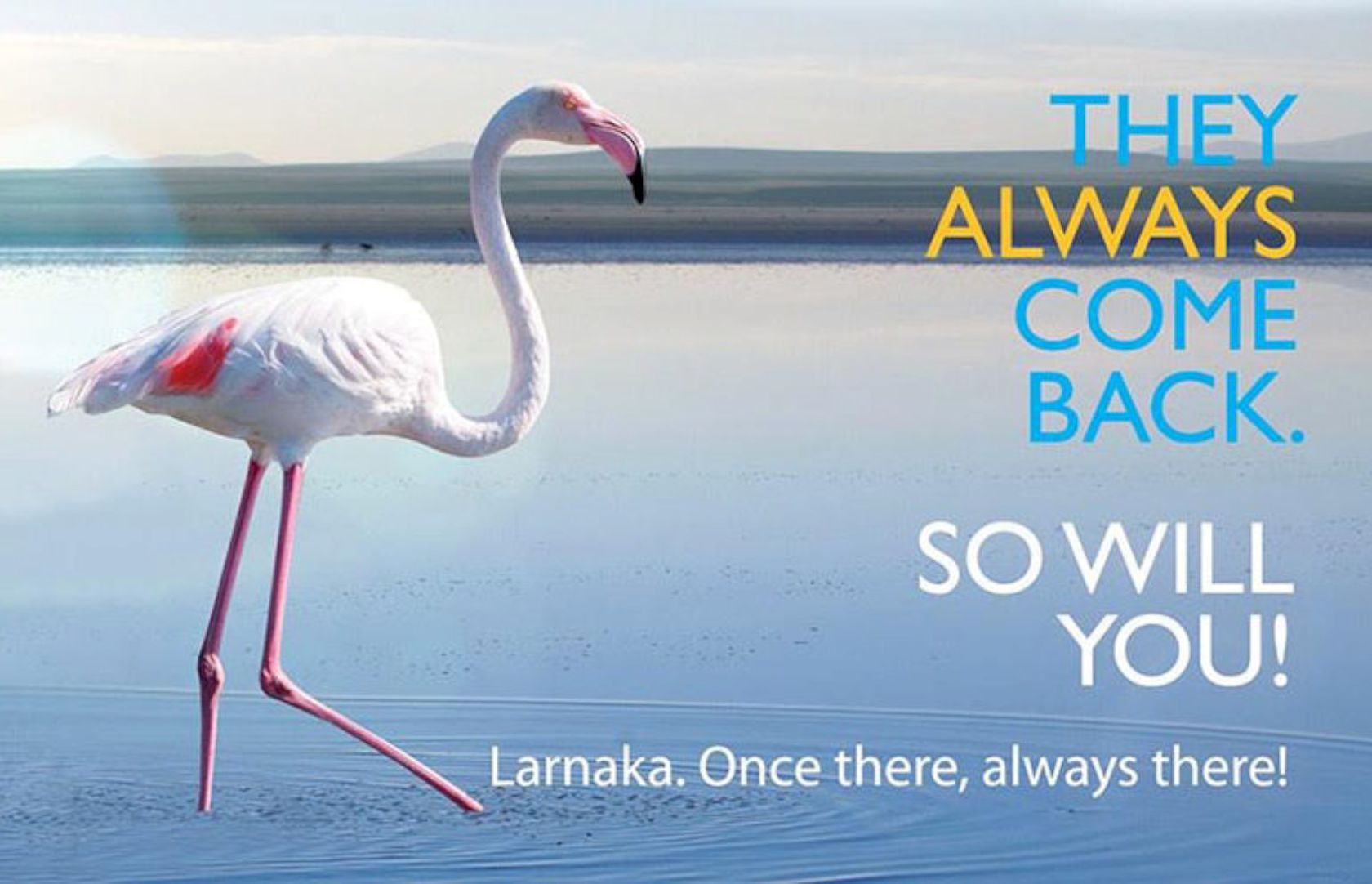 Larnaca has the highest percentage of return visitors of all coastal cities in Cyprus with 60 per cent and the Larnaca Tourism Board aims to keep it that way.
With the slogan 'They [The flamingos] always come back. So will you!' and the flamingos as the main symbol of the campaign the board invites potential tourists to visit their website to discover what the attractions for visitors are.
For the sixth consecutive year Larnaca has a free winter activity programme for tourists. From November to April, visitors are invited to visit villages and get to know local traditions free of charge. In order to attract winter tourism, the city also hosts a number of sporting events.
Other activities which are promoted throughout the year include cycling, walking tours, bird watching and wine tasting.
For 2017, plans are to increase the visibility of the town abroad by launching online marketing campaigns and programmes for foreign journalists and tour operators.
In addition, the Larnaca tourism development board will be present at three large international tourism fairs and at workshops.
The organisation described 2016 as an excellent year for tourism with the three biggest markets being the UK, Russia and Israel.
For more details visit www.larnakaregion.com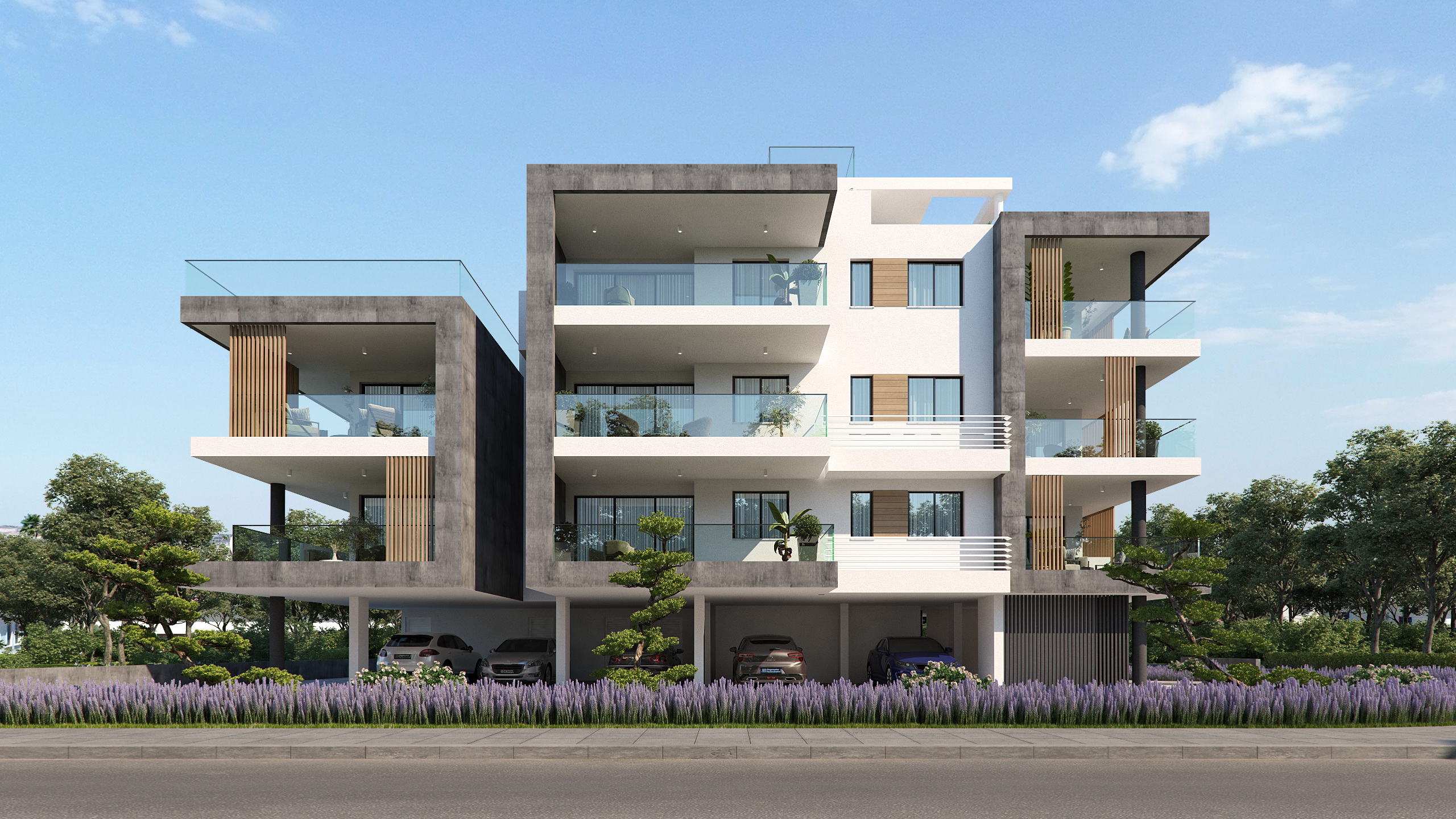 18/09/23
AFRICANOS PROPERTY DEVELOPERS: Aνακοινώνει την Έναρξη Εργασιών για Garden Corner Residences
View details
18/09/23
Drosia Sunrise Residences, το νέο Έργο από την Africanos Property Developers
View details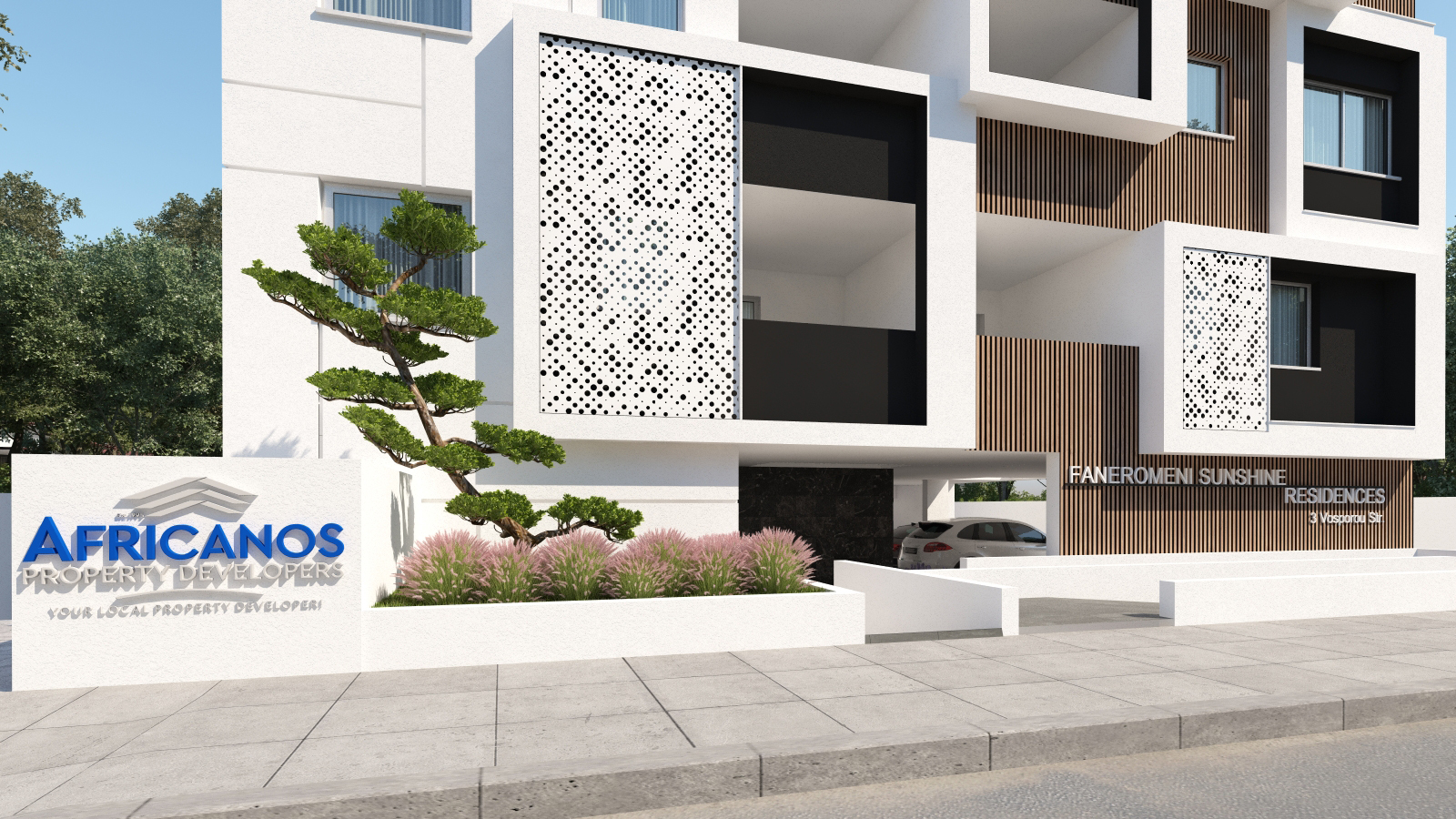 04/09/23
Νέο Έργο από την AFRICANOS PROPERTY DEVELOPERS, FANEROMENI SUNSHINE RESIDENCES
View details