Africanos Property Developers: "A home for everybody" – Έγινε η παράδοση του CITY MARINA
Mon, 13 Feb 2023
της Ευαγγελίας Κυριάκου
CITY – MARINA Residences! Όπως ακριβώς δηλώνει και το όνομα του έργου. Τέμνει το κέντρο της πόλης με την είσοδο της νέας μεγαλεπήβολης Μαρίνας Λάρνακας.
Το έργο παραδόθηκε εντός του προκαθορισμένου χρόνου παράδοσης από την εταιρεία AFRICANOS PROPERTY DEVELOPERS, με την παραλαβή των κλειδιών από τους ιδιοκτήτες των οκτώ άνετων και λειτουργικών διαμερισμάτων του κτιρίου.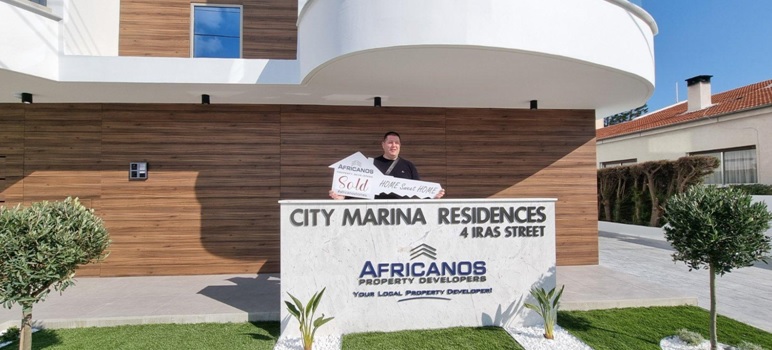 City Marina Residences – Mr. Roger & Mrs. Xena Keyrouz
"We are very happy to deal with Africanos Company, very trustable, professional, get the best service and we got exactly what they promised. Will deal with Africanos again and again."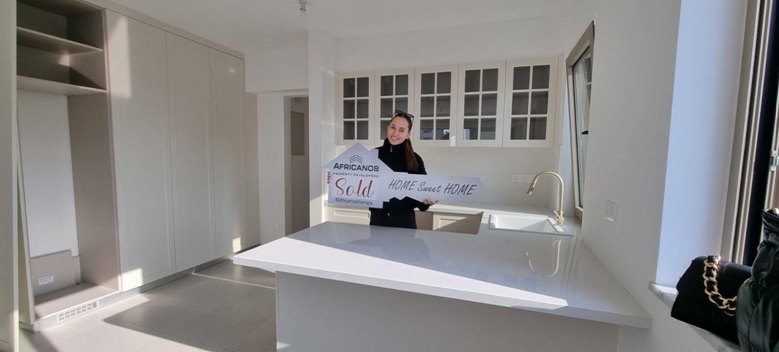 City Marina Residences – Mrs. Dina Mejidova
"I want to thank Themis and all the team for their amazing work. The building is phenomenal, the apartment was delivered on time and the work was done in a very professional way. In the process of building the team was responding to any request and everything went smoothly. Africanos proved by his work that he definitely is the best!"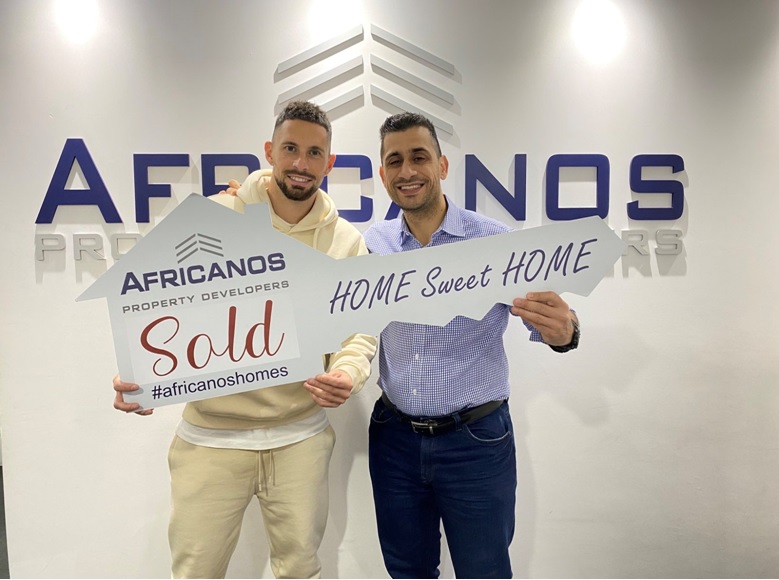 City Marina Residences – Mr. Adam Gyurcso
"My experience with Africanos Property Developers was awesome. Everything was very smooth from the day I bought the apartment till I got the key. The staff was always helpful and supportive. They were all there when I needed them. The apartment is great and delivered on time. I will definitely recommend them to family and friends of mine interested in buying a new property."

Όλα τα νέα έργα εδώ
Για περισσότερες πληροφορίες για τα έργα της Africanos Property Developers,η ομάδα είναι διαθέσιμη καθημερινά από τις 8:00 -17:30 για συναντήσεις κατ' ιδίαν ή και τηλεφωνικώς στο +357 24-828161 ή και στέλνοντας email στο: directors@africanosproperties.com .
Μπορείτε επίσης να ενημερώνεστε καθημερινά από τα μέσα κοινωνικής δικτύωσης της εταιρείας.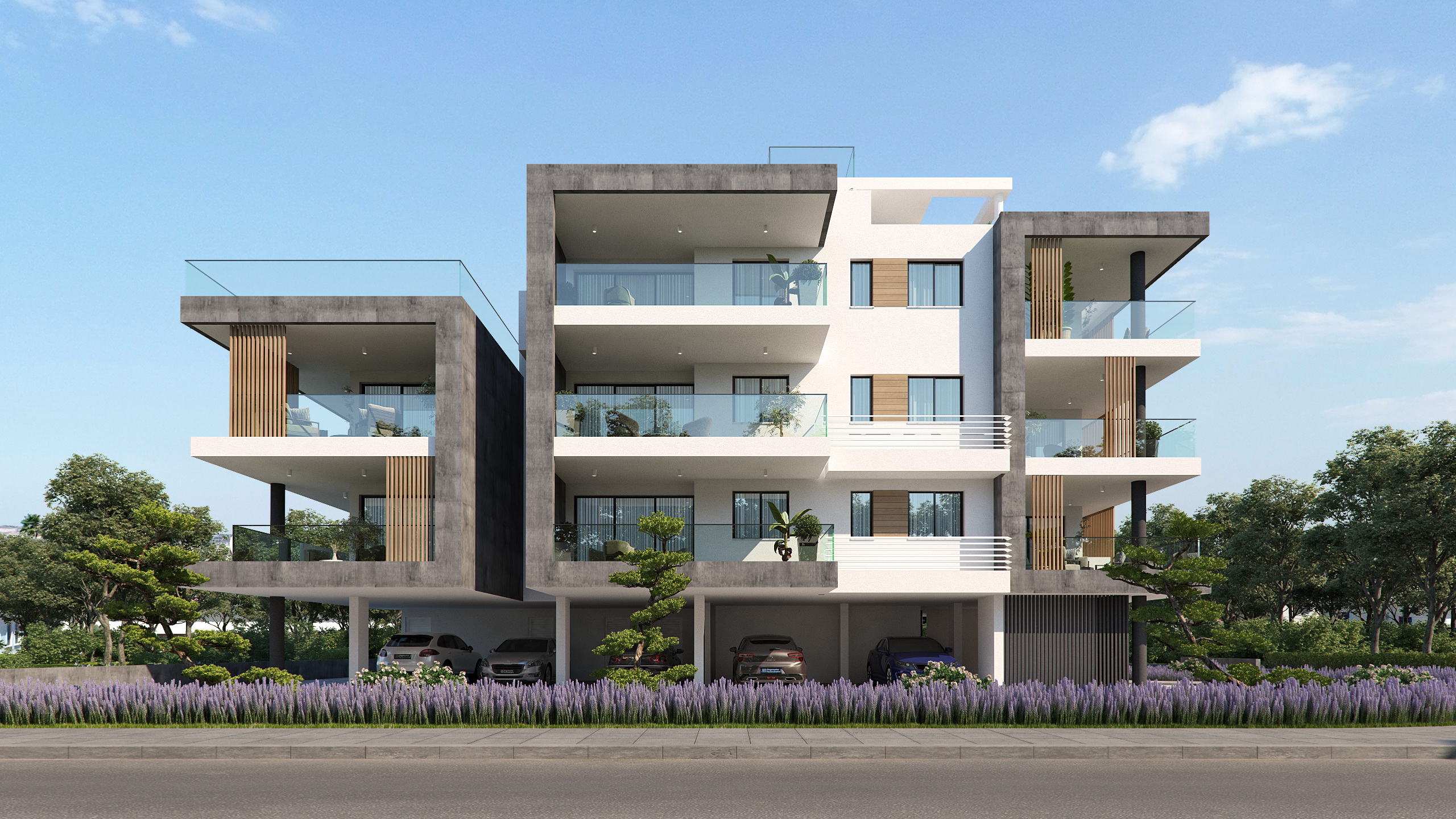 18/09/23
AFRICANOS PROPERTY DEVELOPERS: Aνακοινώνει την Έναρξη Εργασιών για Garden Corner Residences
View details
18/09/23
Drosia Sunrise Residences, το νέο Έργο από την Africanos Property Developers
View details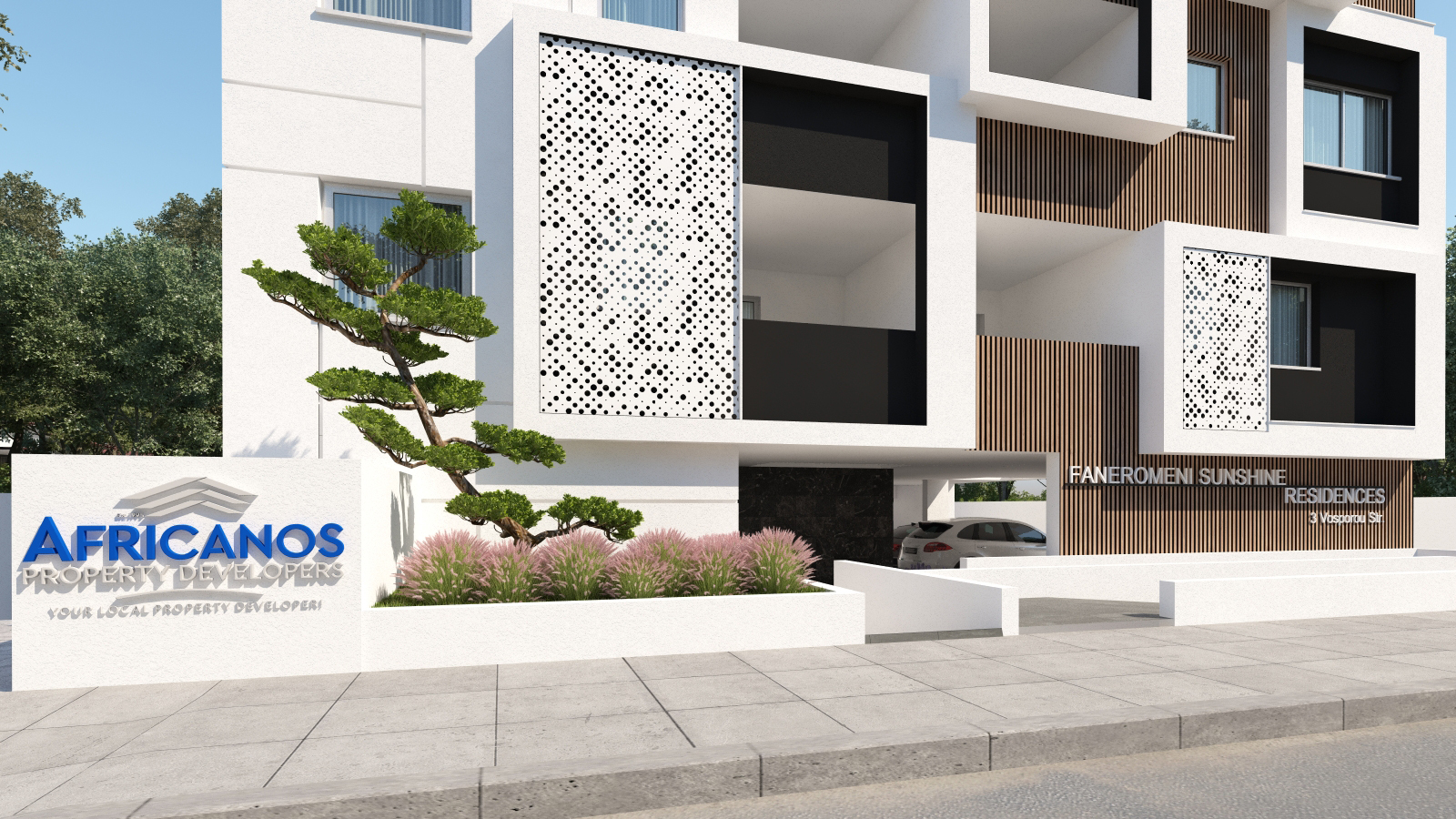 04/09/23
Νέο Έργο από την AFRICANOS PROPERTY DEVELOPERS, FANEROMENI SUNSHINE RESIDENCES
View details